Crusaders embody our unwavering commitment to embark on intellectual quests and unravel uncharted territories of wisdom. The Crusaders embrace challenges without trepidation, for they fearlessly venture forth, ascending to unprecedented summits and accomplishing remarkable feats. Driven by a fervent pursuit of divine enlightenment and the betterment of humanity, the Crusaders boldly pave the way, leaving an indelible legacy of discovery and progress.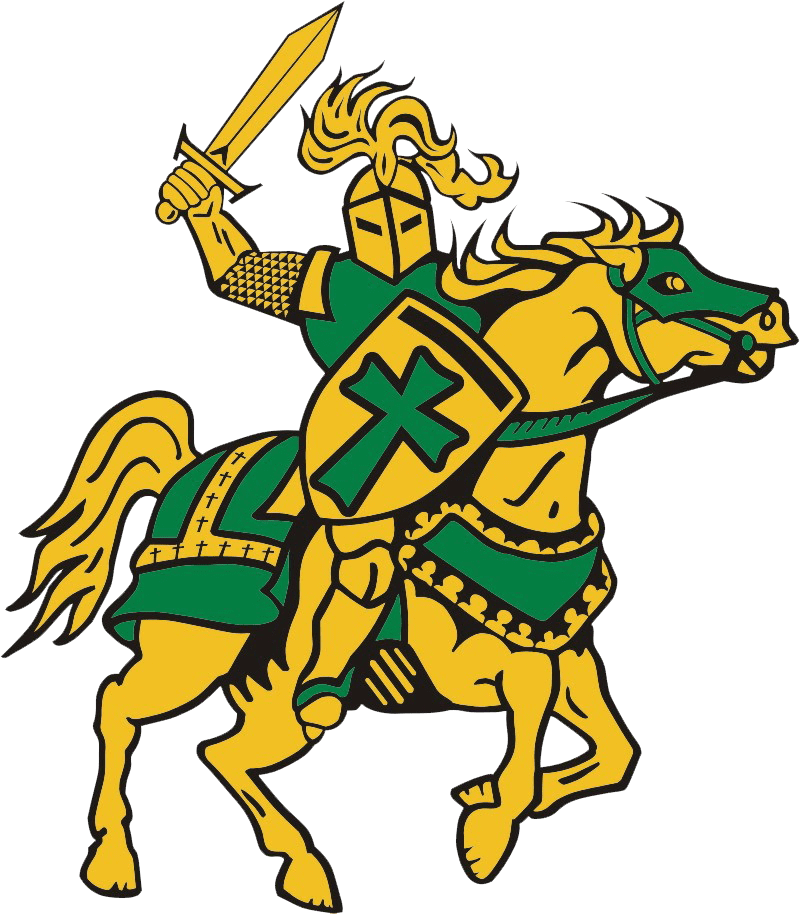 Development
We believe in developing the whole child at HTCA
Spiritually: Through daily Bible classes and weekly chapel services.

Educationally: We prioritze low teacher to student ratios. HTCA also uses the Abeka curriculum and has incorporated high grading standards.

Socially: Our students have many opportunities to be involved in school, church, and community activities.

Physically: HTCA offers several outstanding sports venues including attending and hosting several tournaments each

 school year.
Harvest Temple Christian Academy is a ministry of the Harvest Baptist Temple. Harvest Temple Christian Academy recruits or admits students of any race, color or ethnic origin to all its rights, privileges, programs and activities. In addition, the school will not discriminate on the basis of race, color, national and ethnic origin in administration of its educational policies, admissions policies, employment, scholarship and loan program, and athletic and other school-administered programs.
Admissions
Interested In Enrolling Your Child?
Enrollment Process, Tuition, Homeschool Partnerships FAQ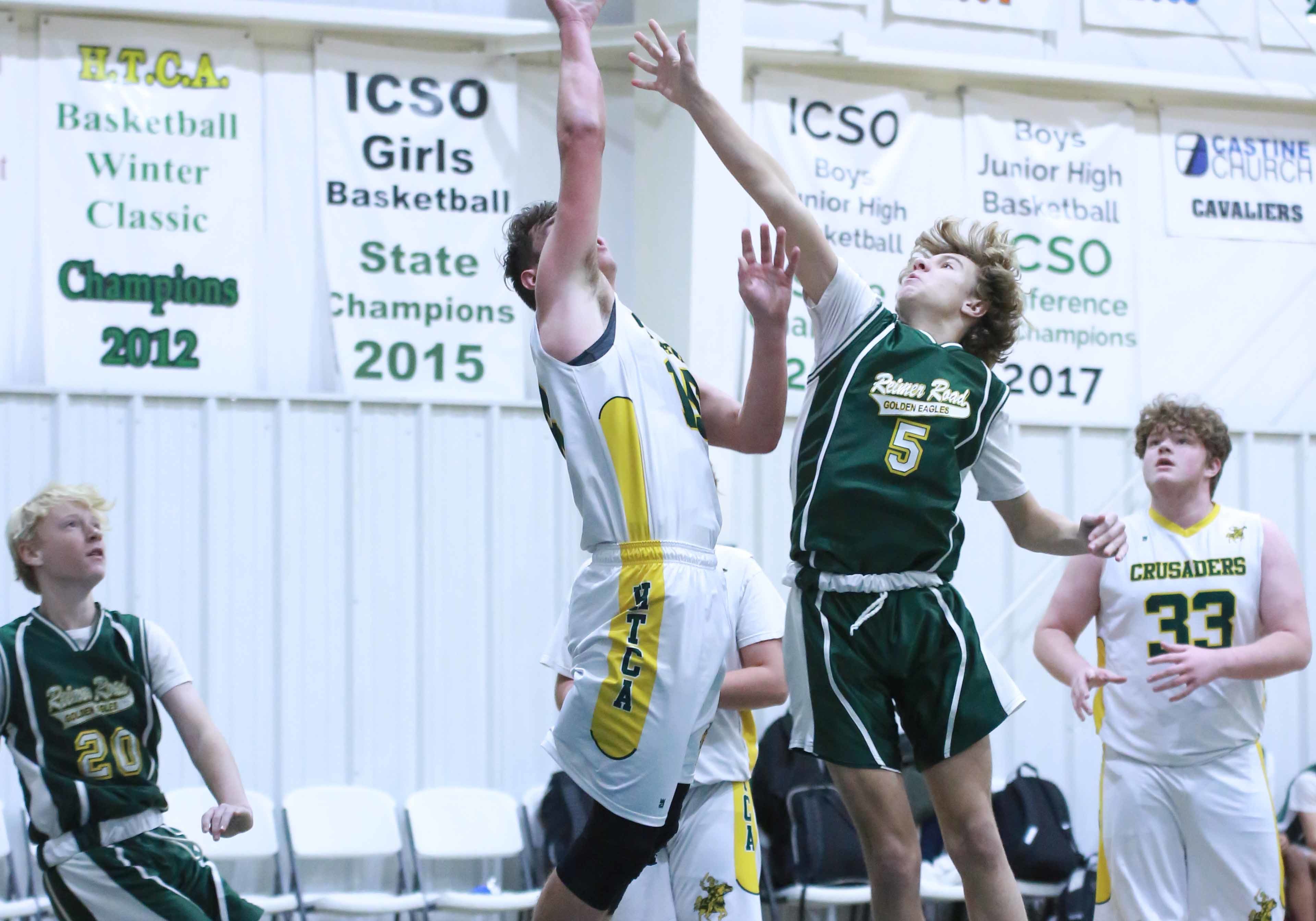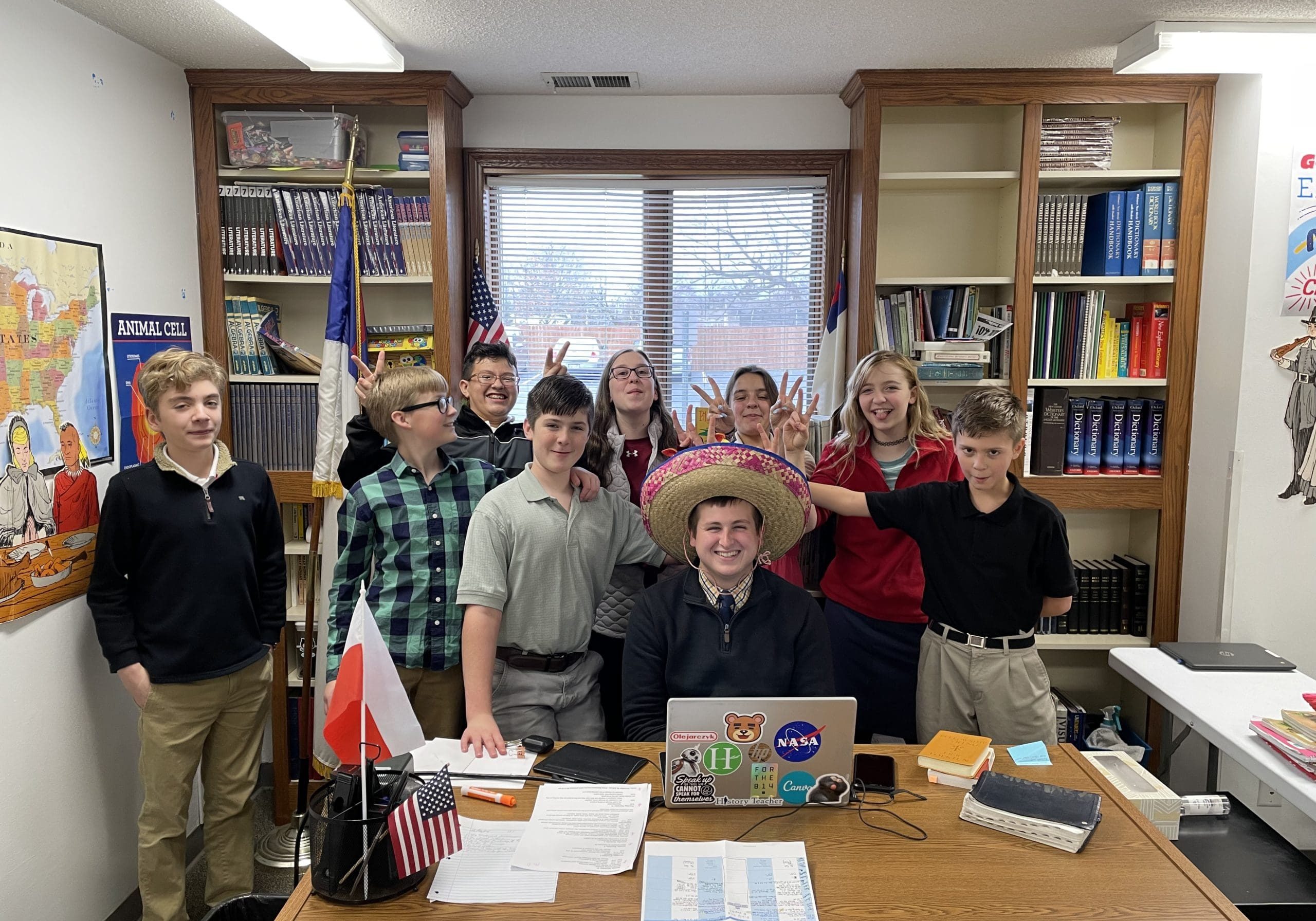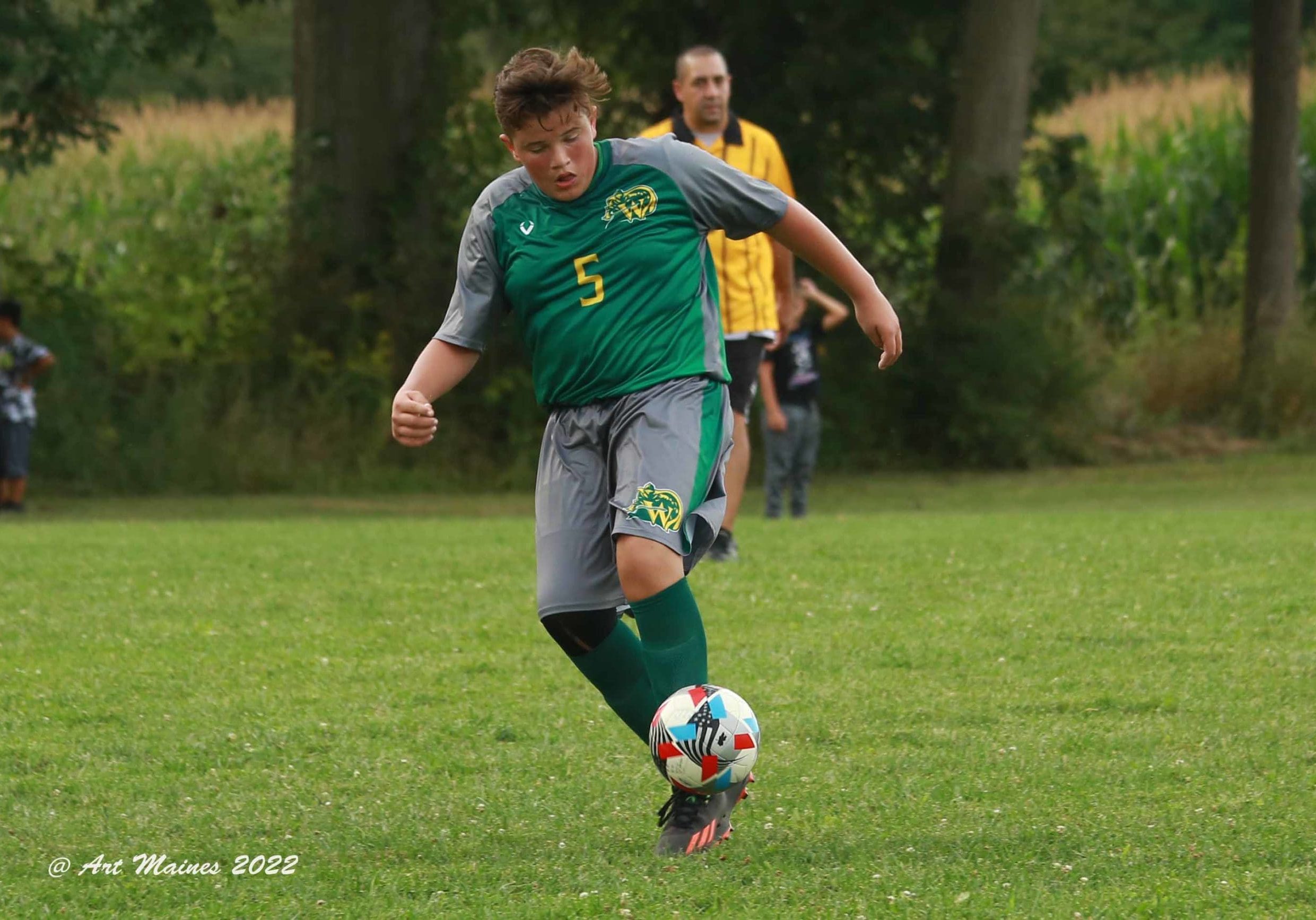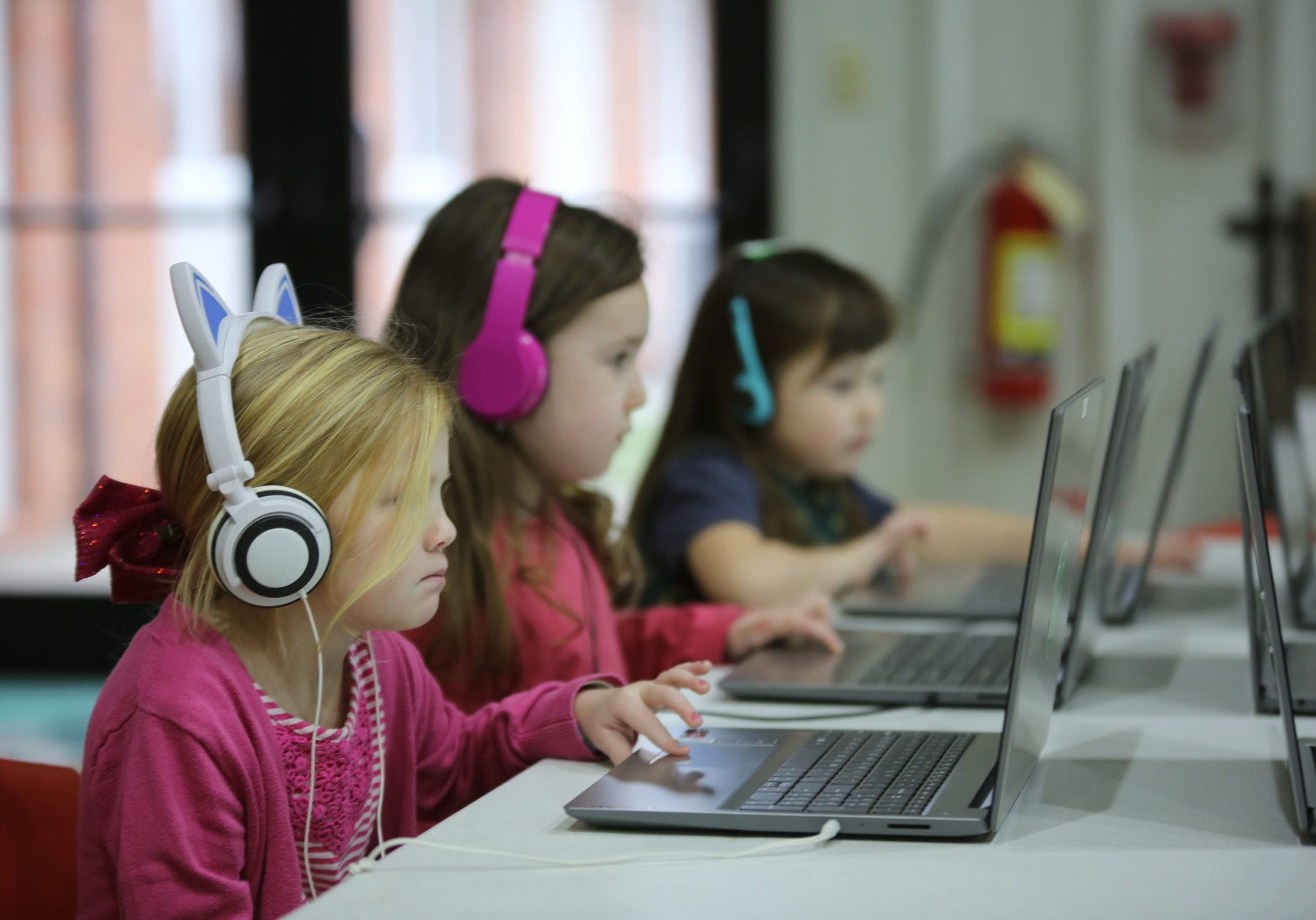 Harvest Baptist Temple Academy | 1022 S. Main St. Clyde, OH 43410