Preparing Minds to Lead and Hearts to Serve for God's Glory.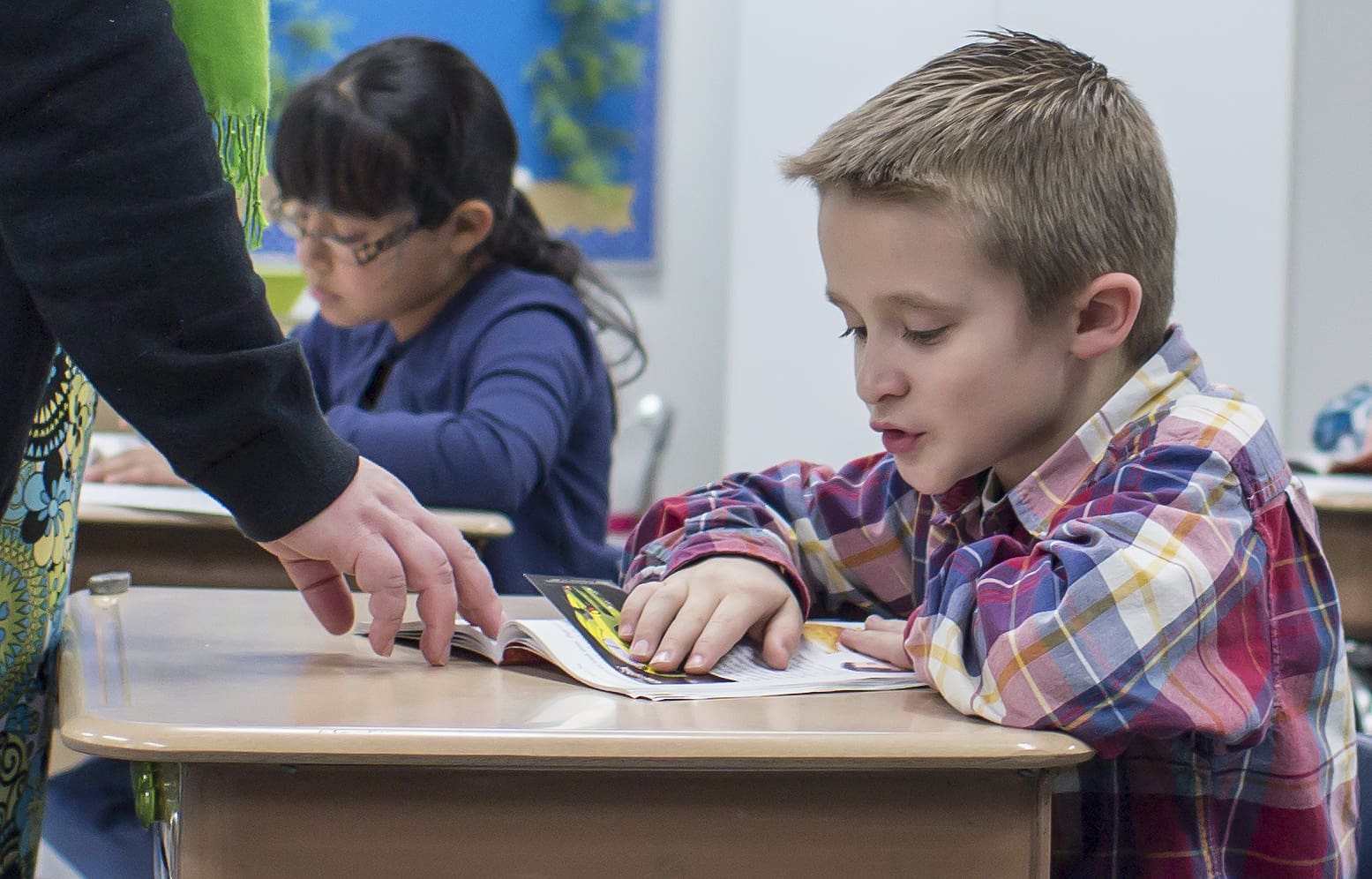 HTCA has served the Clyde and surrounding areas for 40 years in Christian education. HTCA operates as a Christian community in that teachers, students, and parents are committed to a Christ Centered Bible based education.
     Our administration and teachers work very hard teaching and influencing us that loving, serving, and having a personal relationship with the Lord Jesus Christ is not just for today but for a life time. They also encourage and insist that we achieve academic excellence. Equipping us to fulfill our responsibly to the Christian community, the world, and ultimately to God.
     Not only does HTCA focus on academics but has also extracurricular activities such as; volleyball, basketball, soccer, state tournaments, hosting our own tournaments, and competing in Fine Arts.
     All classrooms are equipped with Smart Board technology. HTCA also offers P.E., Art, Computer Classes and Drama.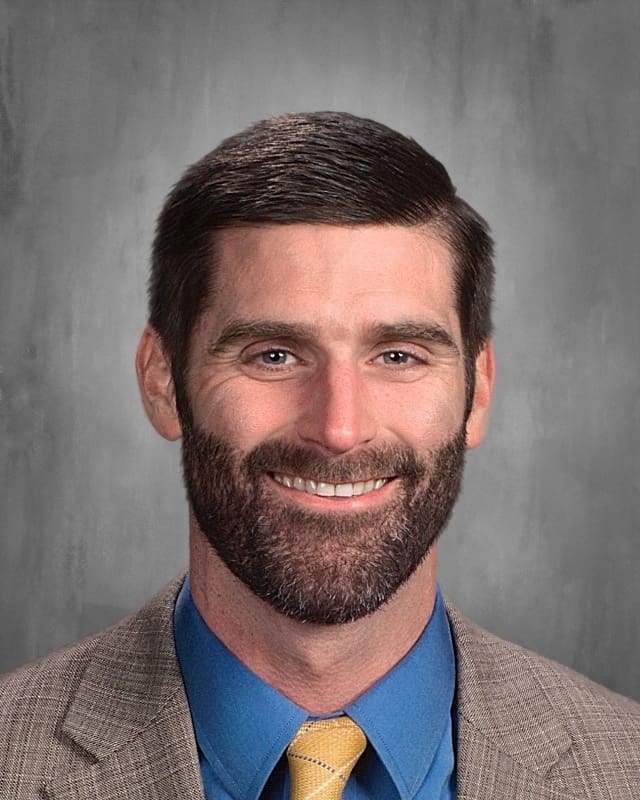 Pastor Holmes
Superintendent
High School Math
JV Boys Basketball Coach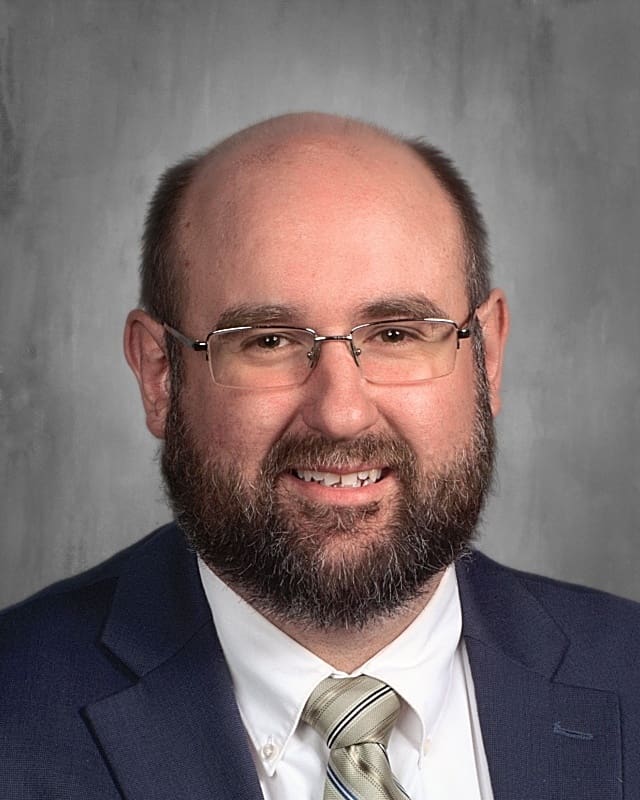 Mr. Middaugh
School Administrator/Principal
High School Teacher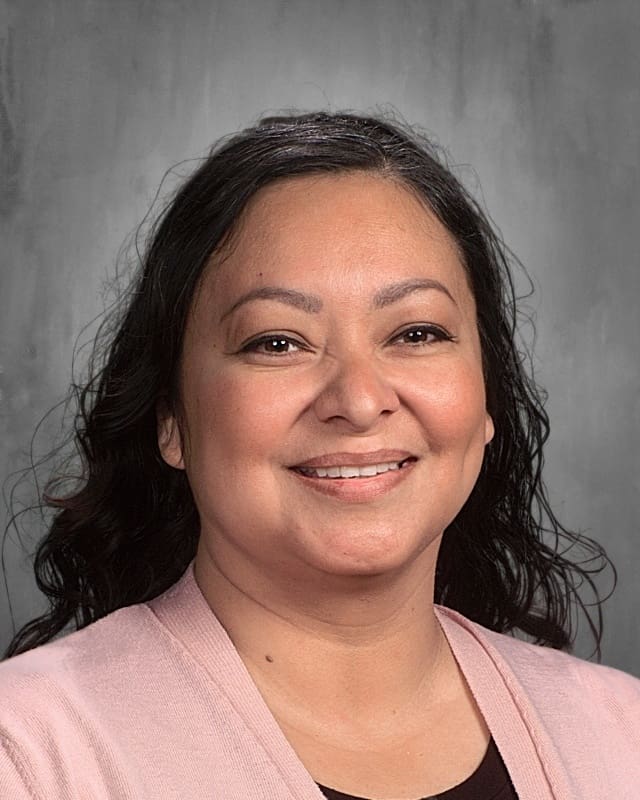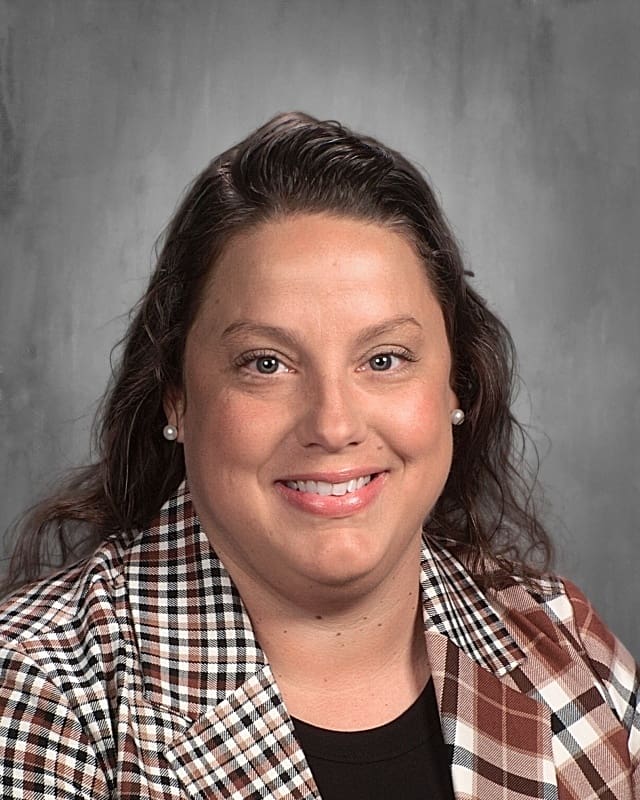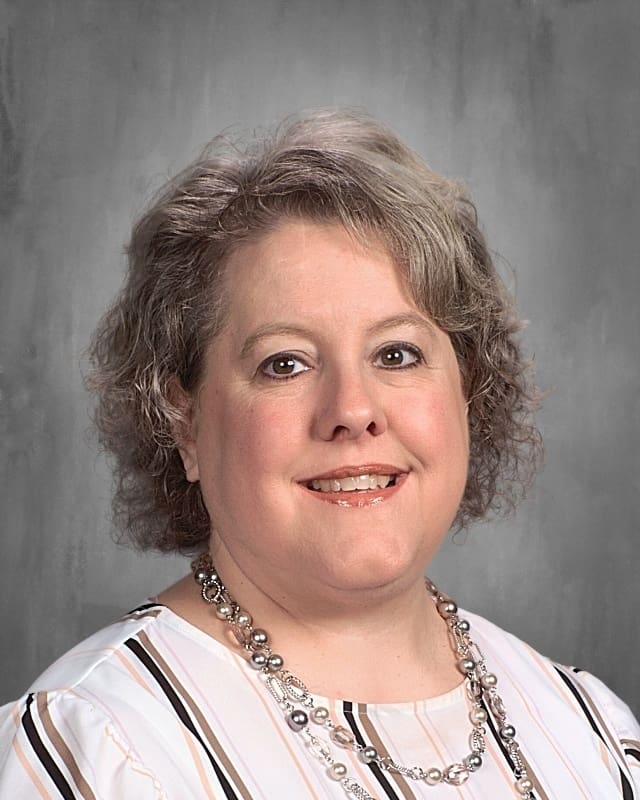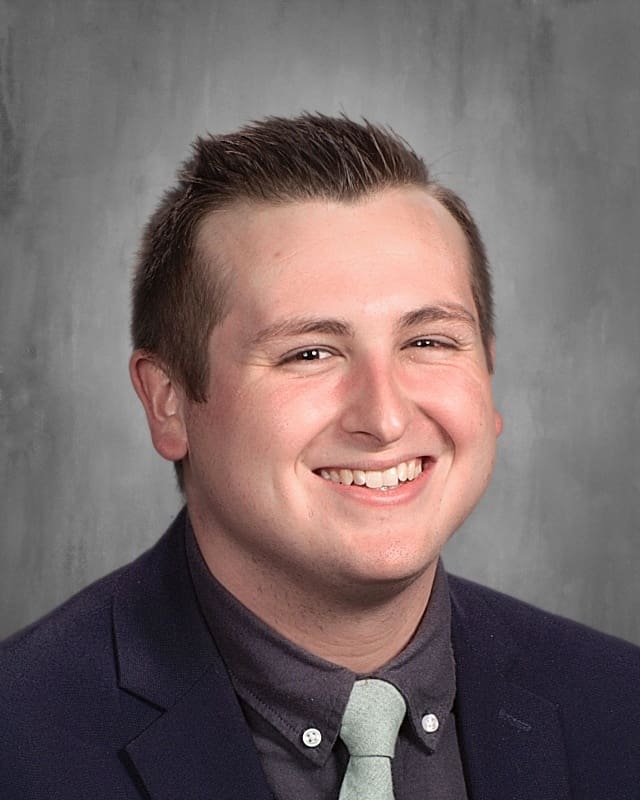 Mr. Olejarczyk
Middle and High School Teacher
Technology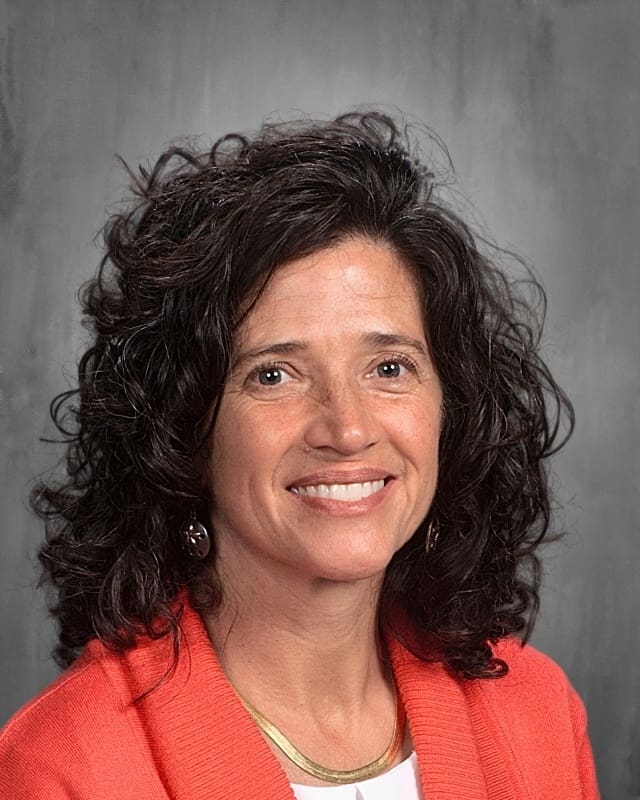 Mrs. Weirich
Elementary & Secondary Music
Band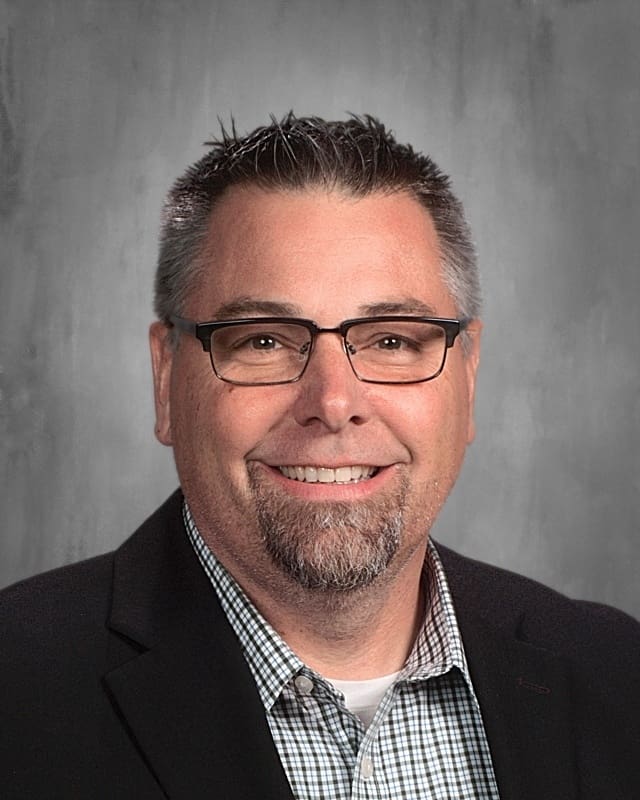 Mr. Weirich
Athletic Director
Varsity Boys Basketball Coach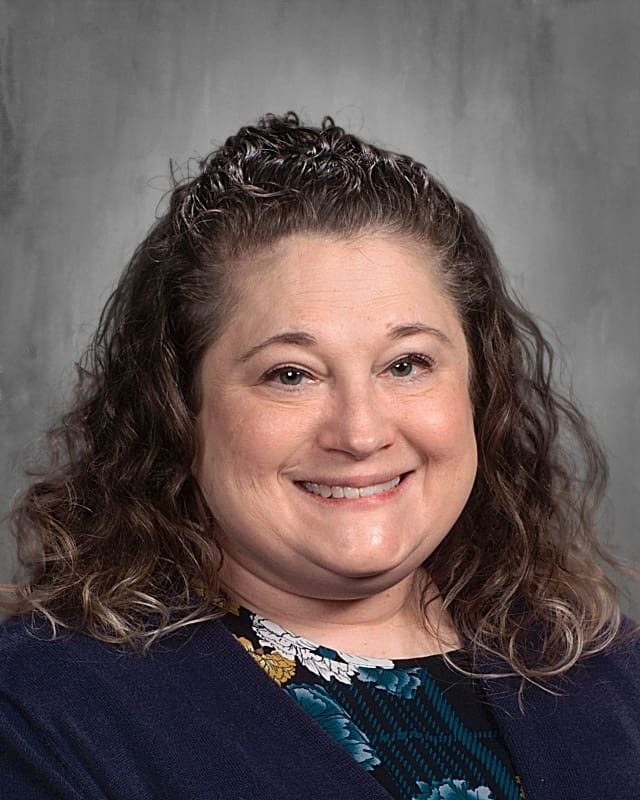 Mrs. Petrie
Middle and High School Teacher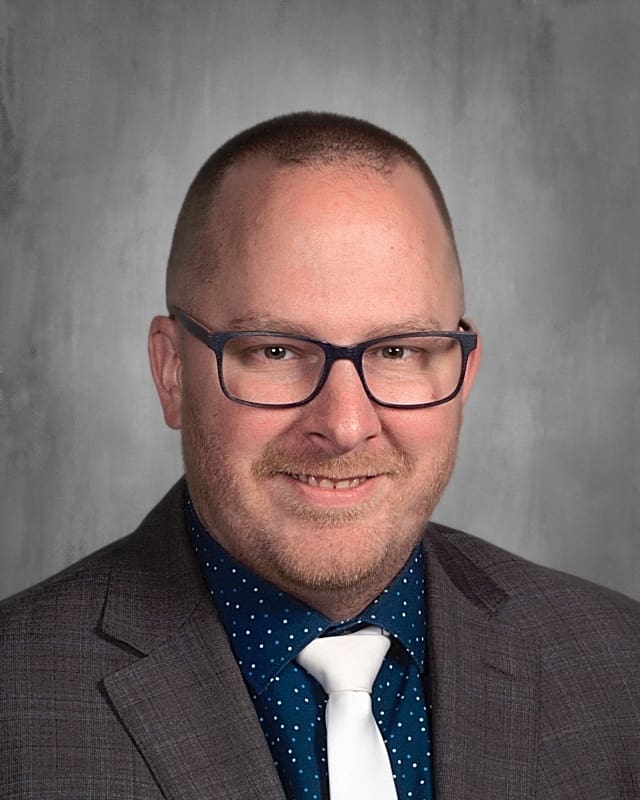 Mr. Kauffman
Middle and High School Bible Teacher