At HTCA, we strive to develop the whole student. We strive for academic excellence, but we also strive for excellence in the area of athletics. We are proud to offer a variety of sports programs including Girls volleyball, Boys JV/Varsity soccer, Girls JV/Varsity basketball and Boys JV/Varsity Basketball.
Our teams will participate in an variety of tournaments and HTCA is proud to host the High School HTCA Basketball Invitational each spring.
Sports nights offer a family friendly atmosphere where parents and students alike can cheer on their student athletes.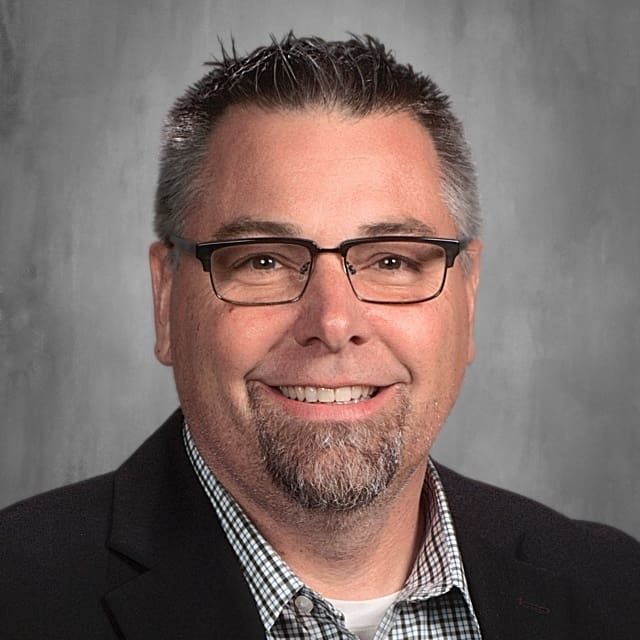 Mr. Weirich
Athletic Director
Varsity Boys Basketball Coach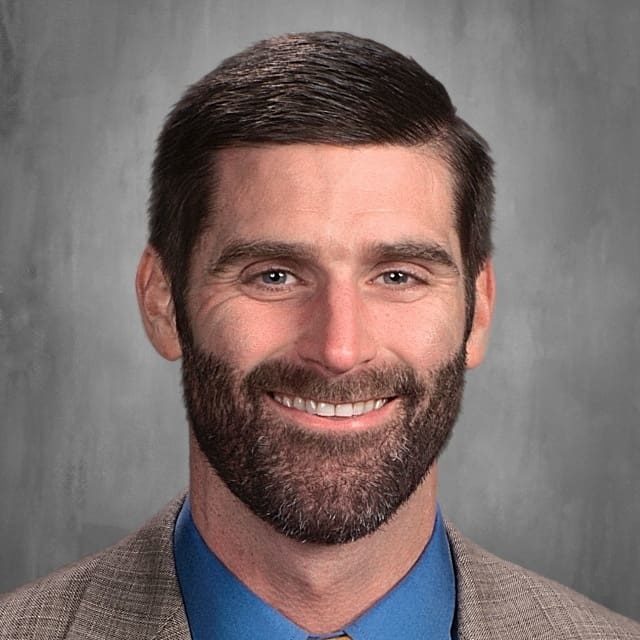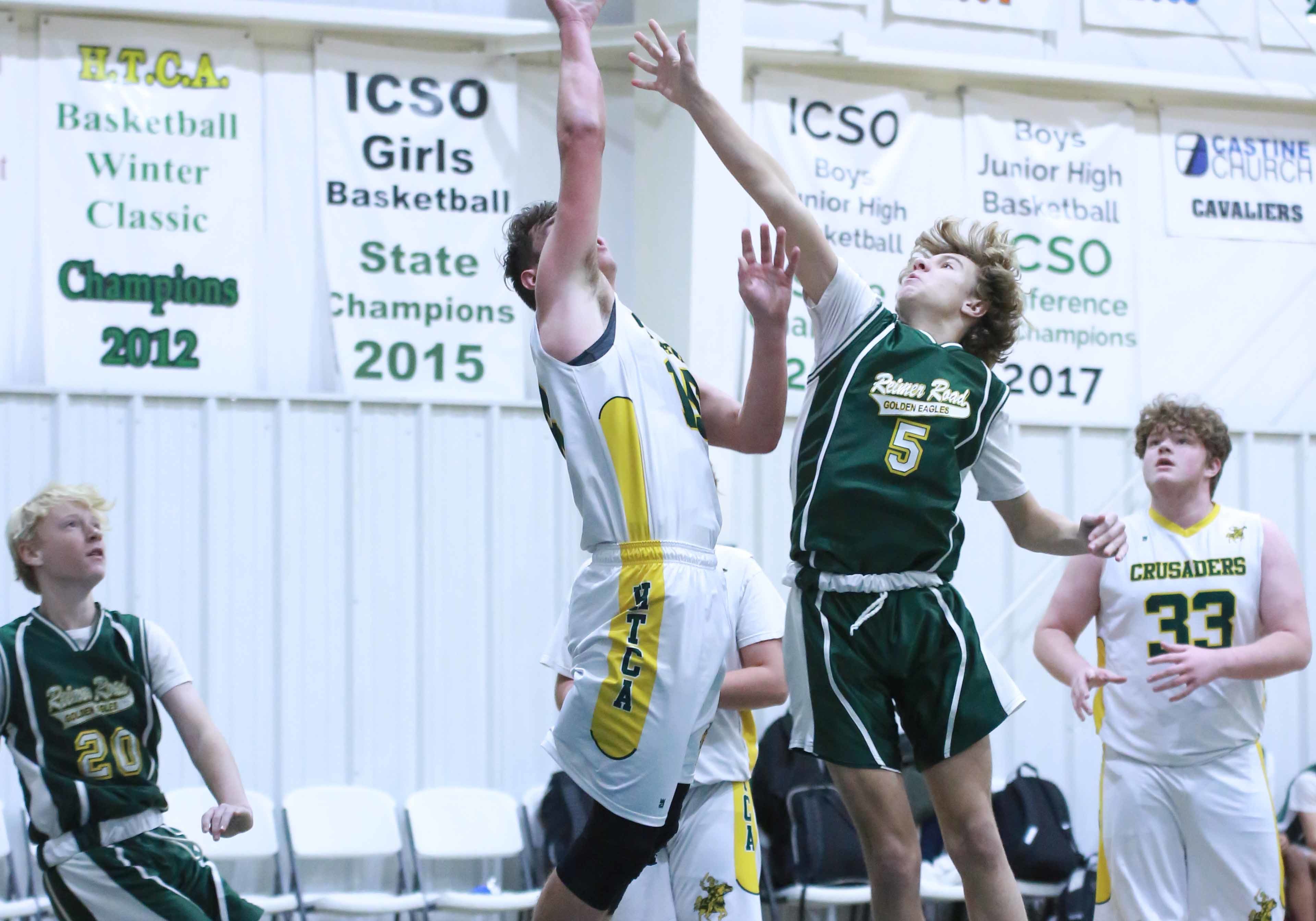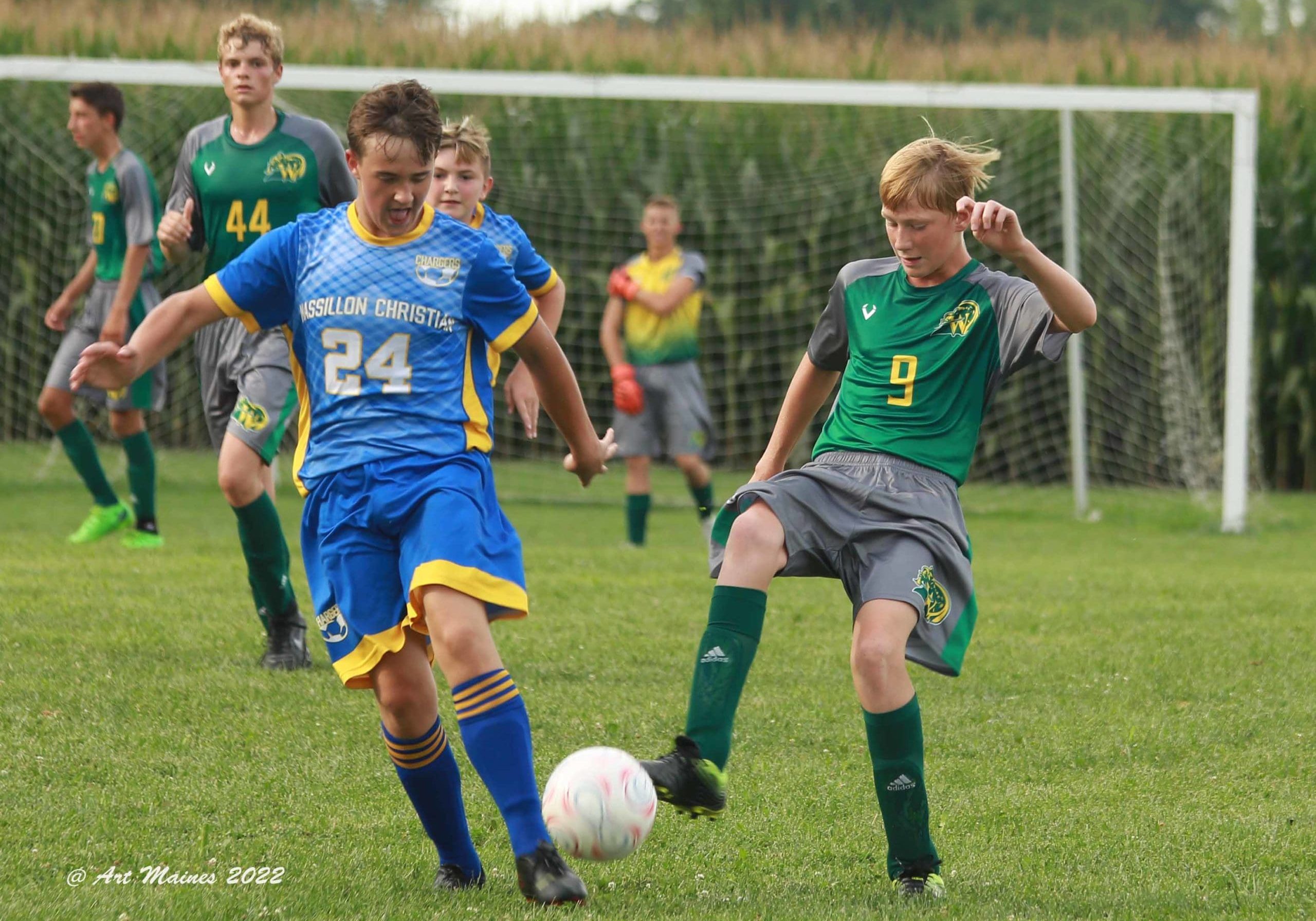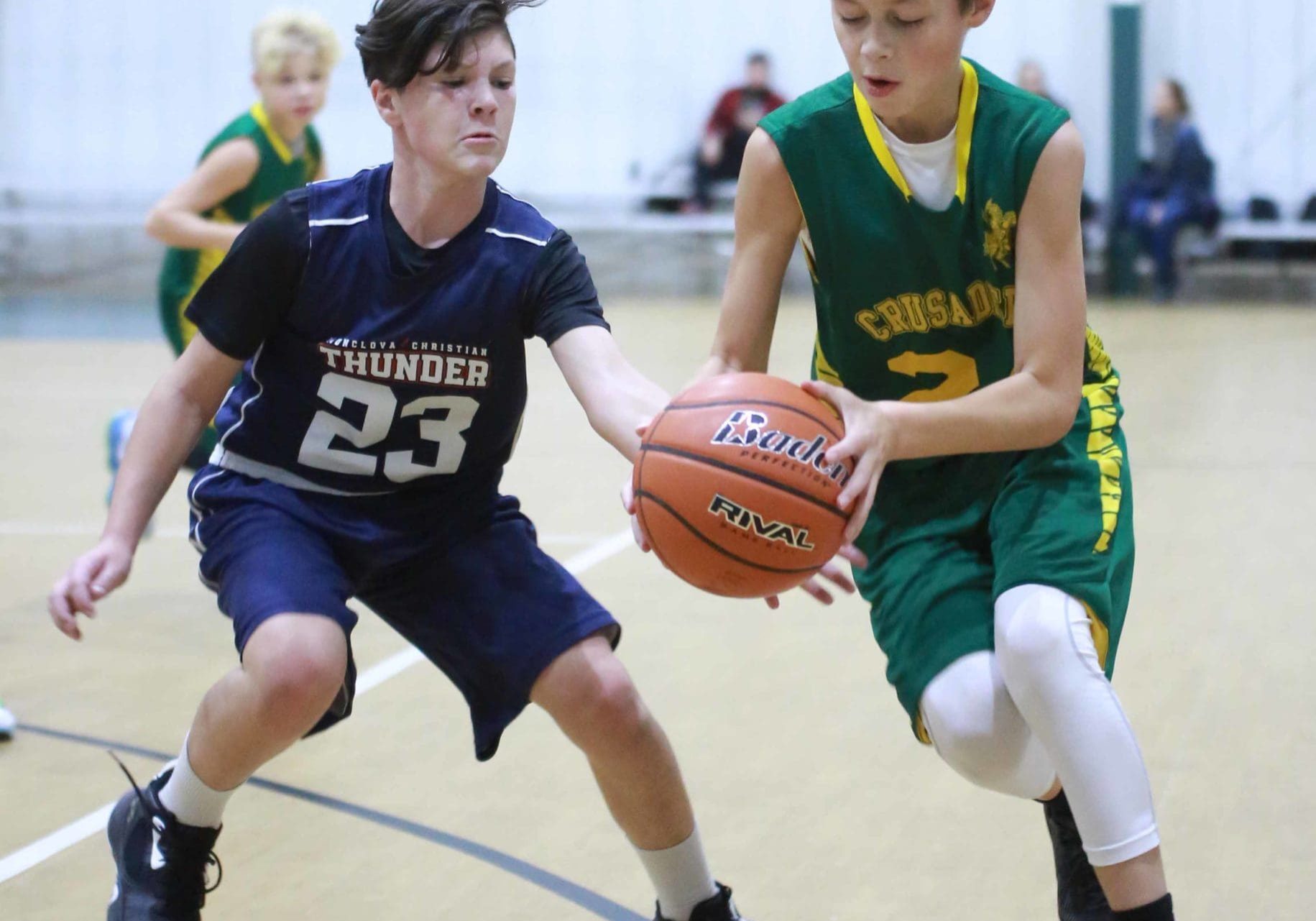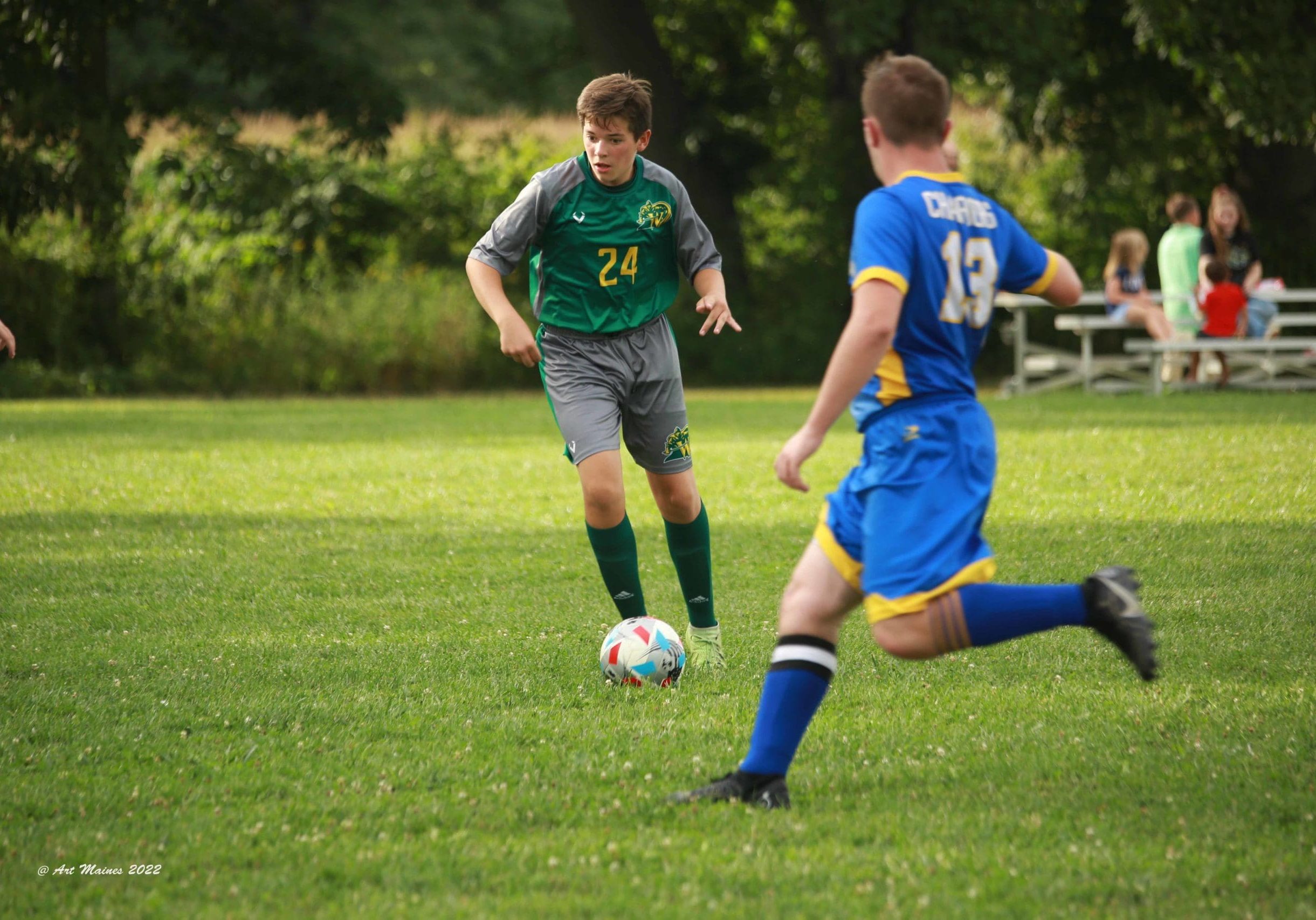 HTCA is proud to offer a top-notch music program. We believe in the power and value of musical training.
Twice a week students (K4-12th grade) develop their musical talents through vocal training and band participation. Each year students participate in winter and spring recitals in order to showcase the talents they have worked on throughout the school year.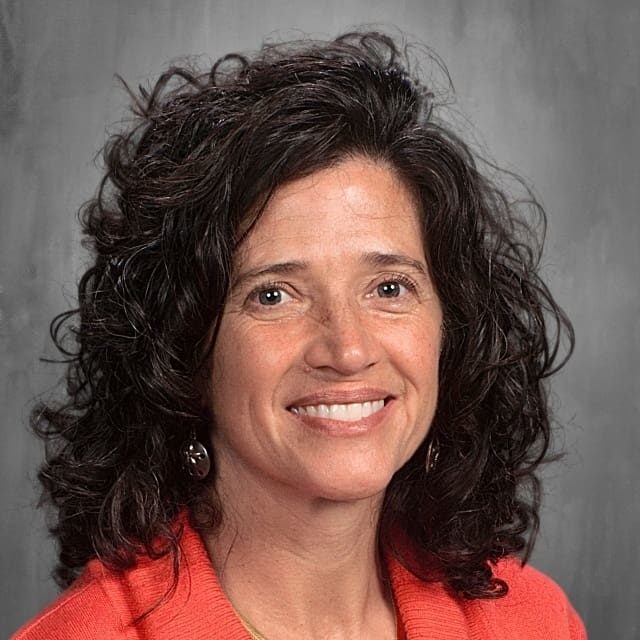 Mrs. Weirich
Elementary & Secondary Music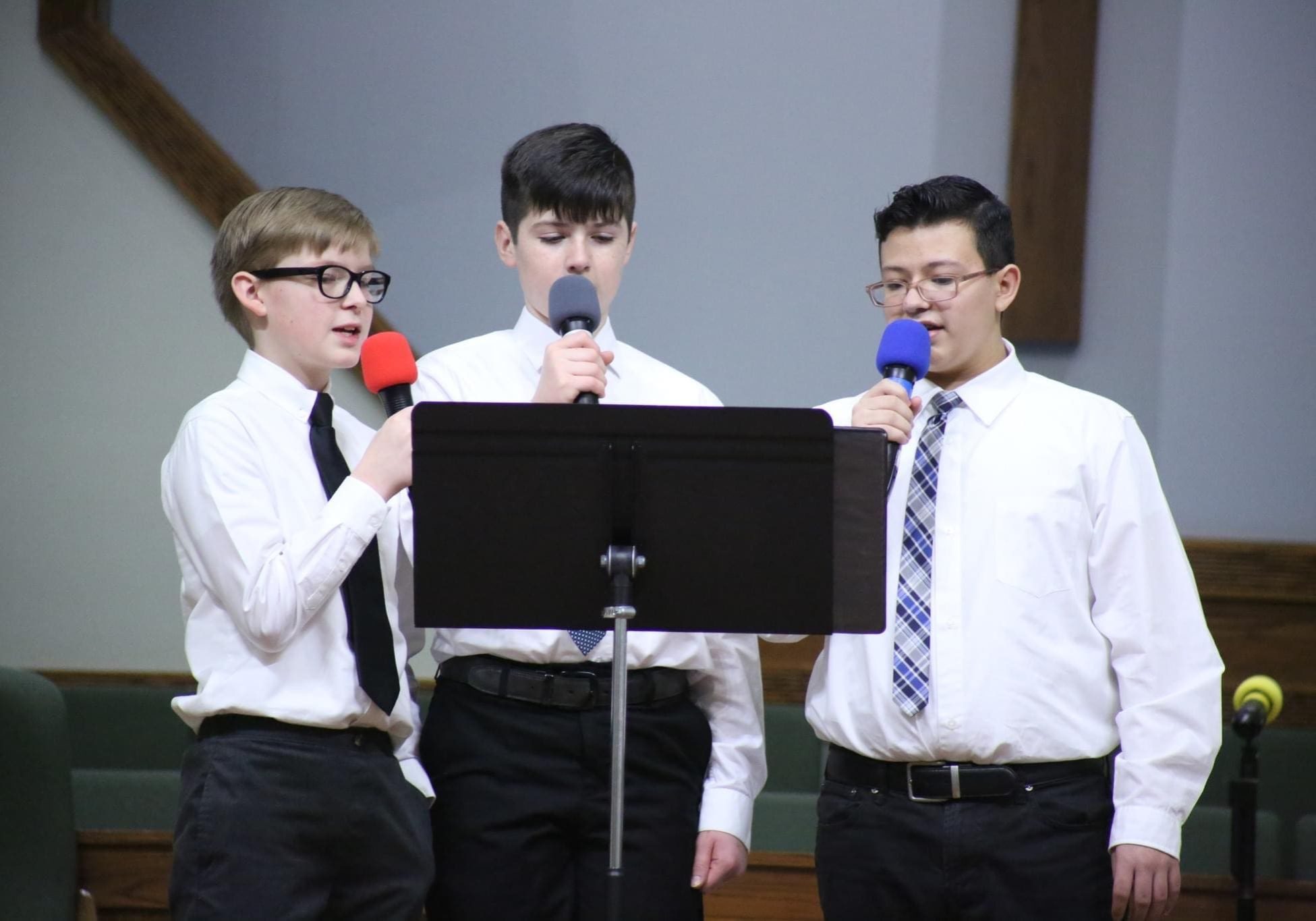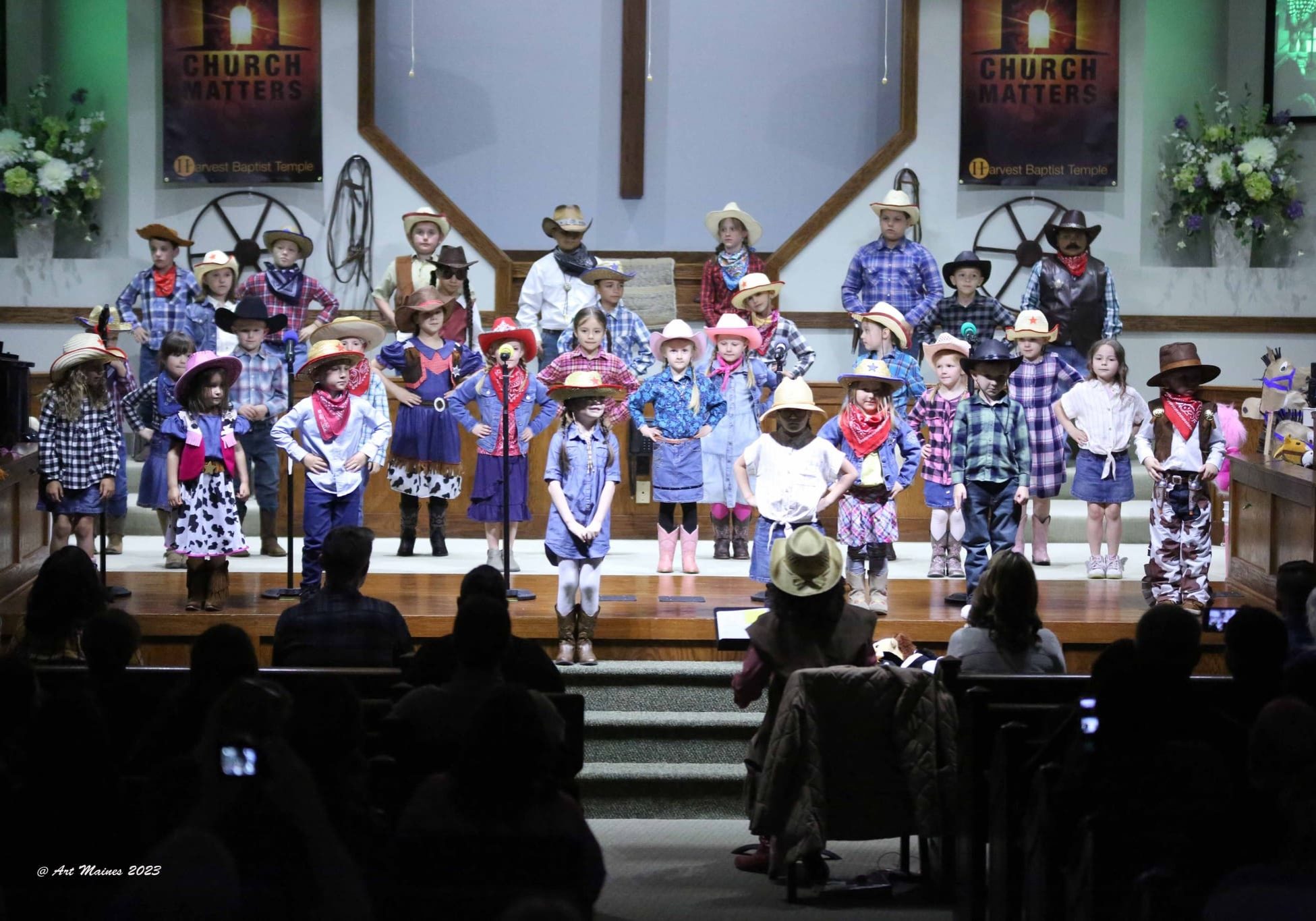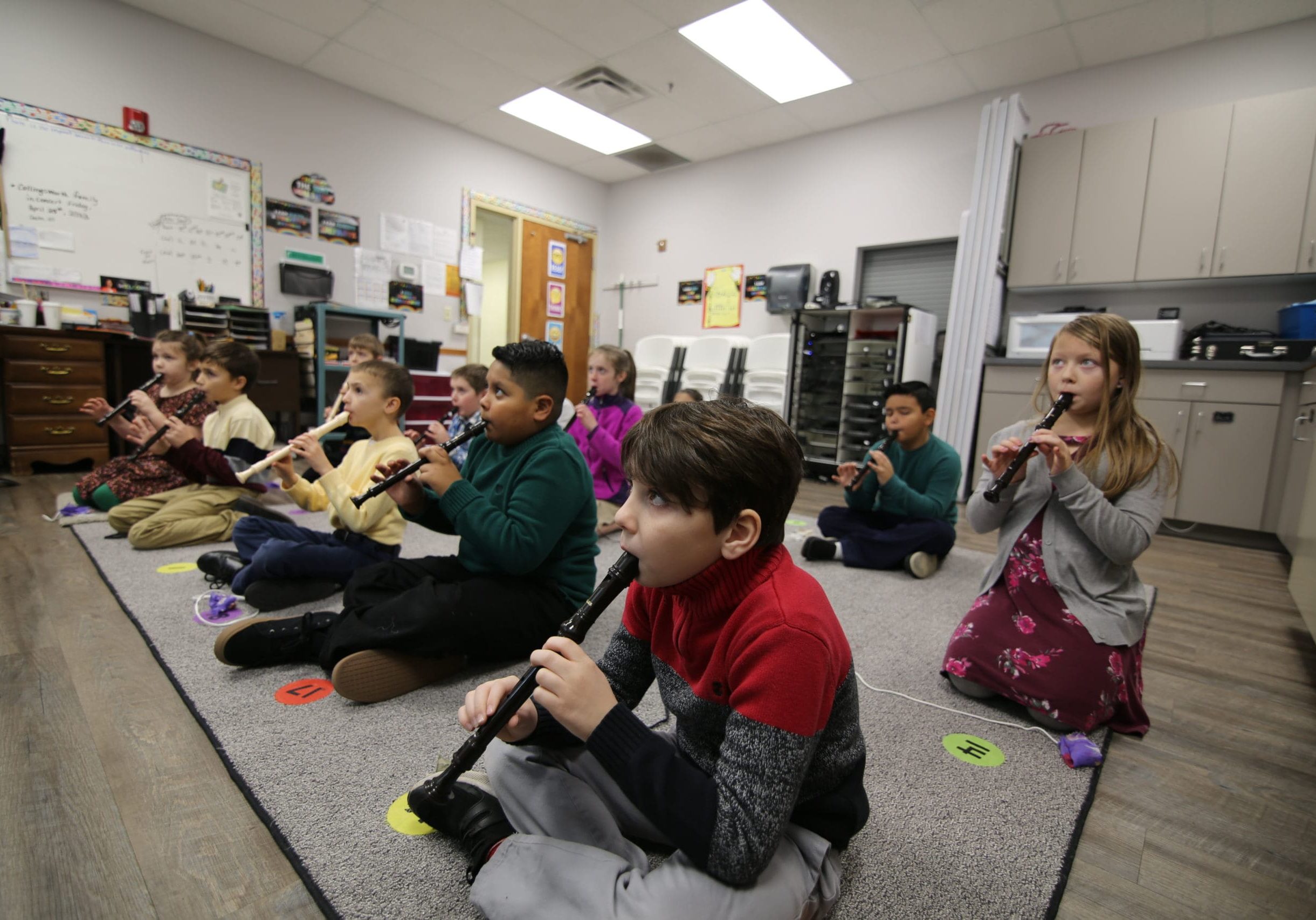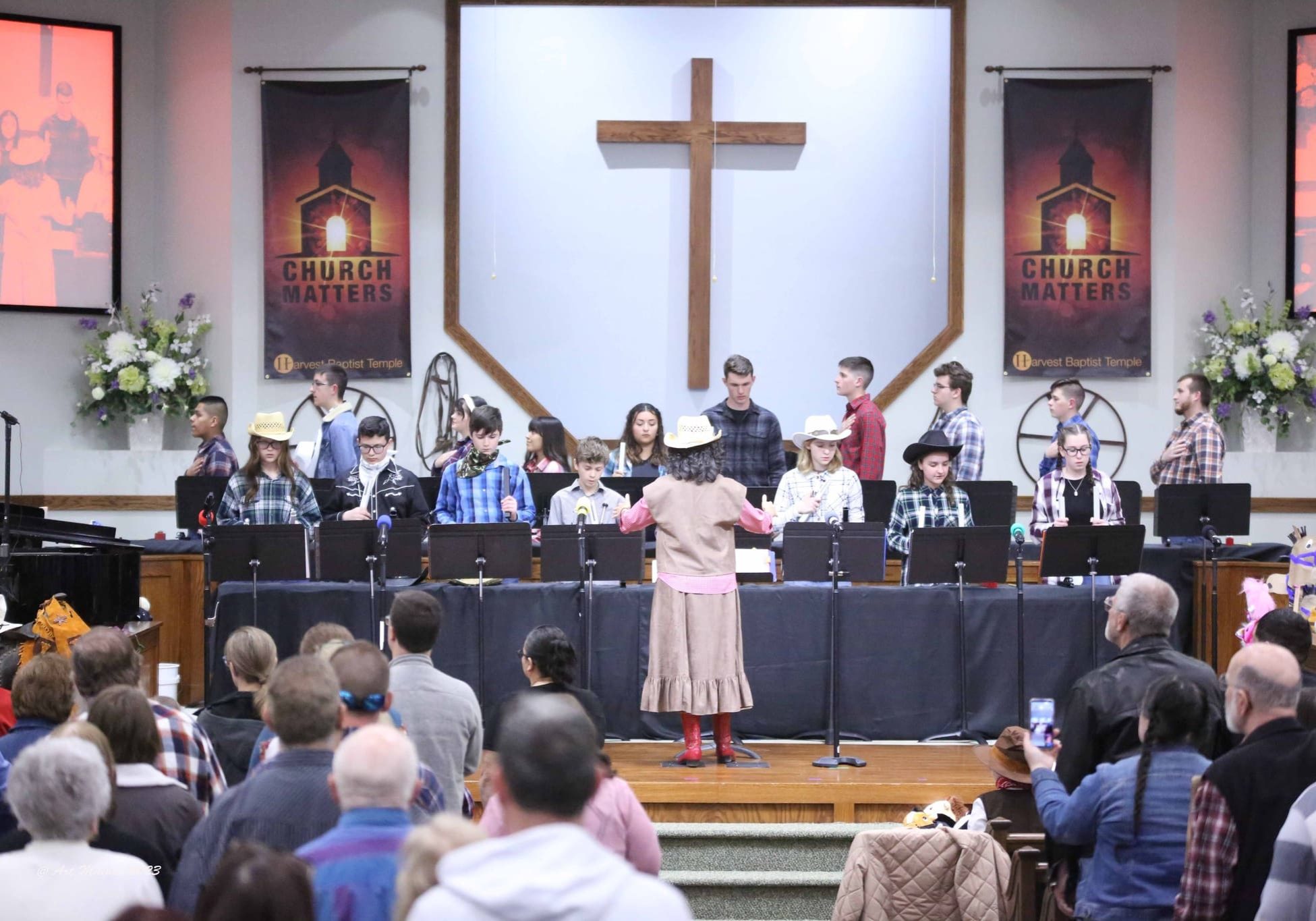 School Calendar
2023-2024
August 15-17

     

Teacher's Return
August 17—Thursday Back to School Night at 7:00 PM

 

August 21—Monday 1st Day of School
September 4 NO SCHOOL - Labor Day
September 27-29 Missions Emphasis Week
October 9 Kick off for Pie/Cheese Fundraiser
October 12-13 NO SCHOOL - Teacher Training/Conference @ HTCA
October 20th (Friday) Friday – END OF 1ST QUARTER (42 days)
October 30 Pie/Cheese Money and Orders DUE

 

October 27 (Friday) Parent/Teacher Conferences (no school)
November 17 Pie/Cheese Fundraiser Delivery
November 22-24 NO SCHOOL-Thanksgiving Break
December 14 Christmas Program 7pm

   

December 15 Christmas Parties (afternoon)

   

December 18 Teacher Work Day

   

December 18-January 1NO SCHOOL-Christmas Break
January 2 Students Return
January 12 Friday — END OF 2ND QUARTER (45 days)
January 15 NO SCHOOL - Teacher Workday (parent conferences as needed)
February 19 NO SCHOOL - President's Day
March 1 ½ Day – Early Dismissal (11:30) – HTCA Basketball Invitational
March 15 Friday— END OF 3RD QUARTER (43 days)
March 29 (Friday) Good Friday - NO SCHOOL
April 1-5 NO SCHOOL - Spring Break
April 15-19 Achievement Testing
April 25 Spring Program
May 4 HTCA 5k
May 19 (Sunday) High School/K5 Graduation
May 23 All School Activity
May 24--Friday End of Year Awards w/Breakfast at 9:00am
May 24--Friday LAST DAY OF SCHOOL-END OF 4TH QUARTER (43 days) ½ Day—Early Dismissal (11:30)
May 28-29 Teacher Workday (clean classroom and finish grades/permanent records)
Each Friday, we provide an optional pizza lunch for each of our students. Two Thursdays a month, we offer an optional lunch from Subway and an In-House lunch (hot dogs, sloppy joes, etc).