Pre-School
Harvest Temple Little Crusaders
We realize that parents want their children to be prepared with the foundations needed for elementary school. This is what sets Harvest Temple Christian Little Crusaders apart. Preschool is not just about having fun (don't worry, we will have fun), but about preparing each student for kindergarten and beyond. Our staff focuses on teaching students how to appropriately interact with each other and their teachers along with learning foundational academic and developmental skills (such as numbers, alphabet, pre-reading including phonics, coloring and cutting). All of these are set within a biblical framework where students learn Bible verses and Bible stories at their age level.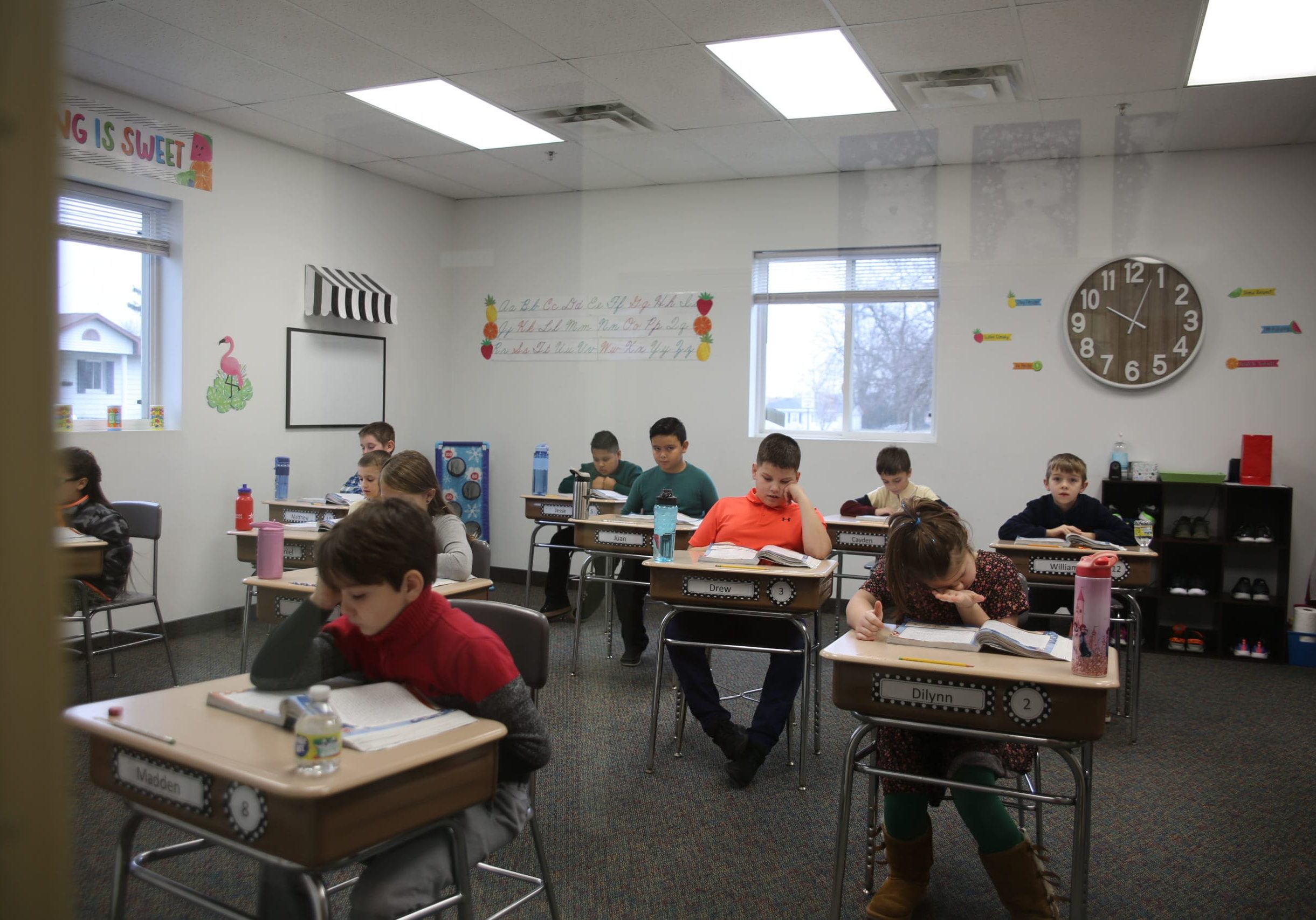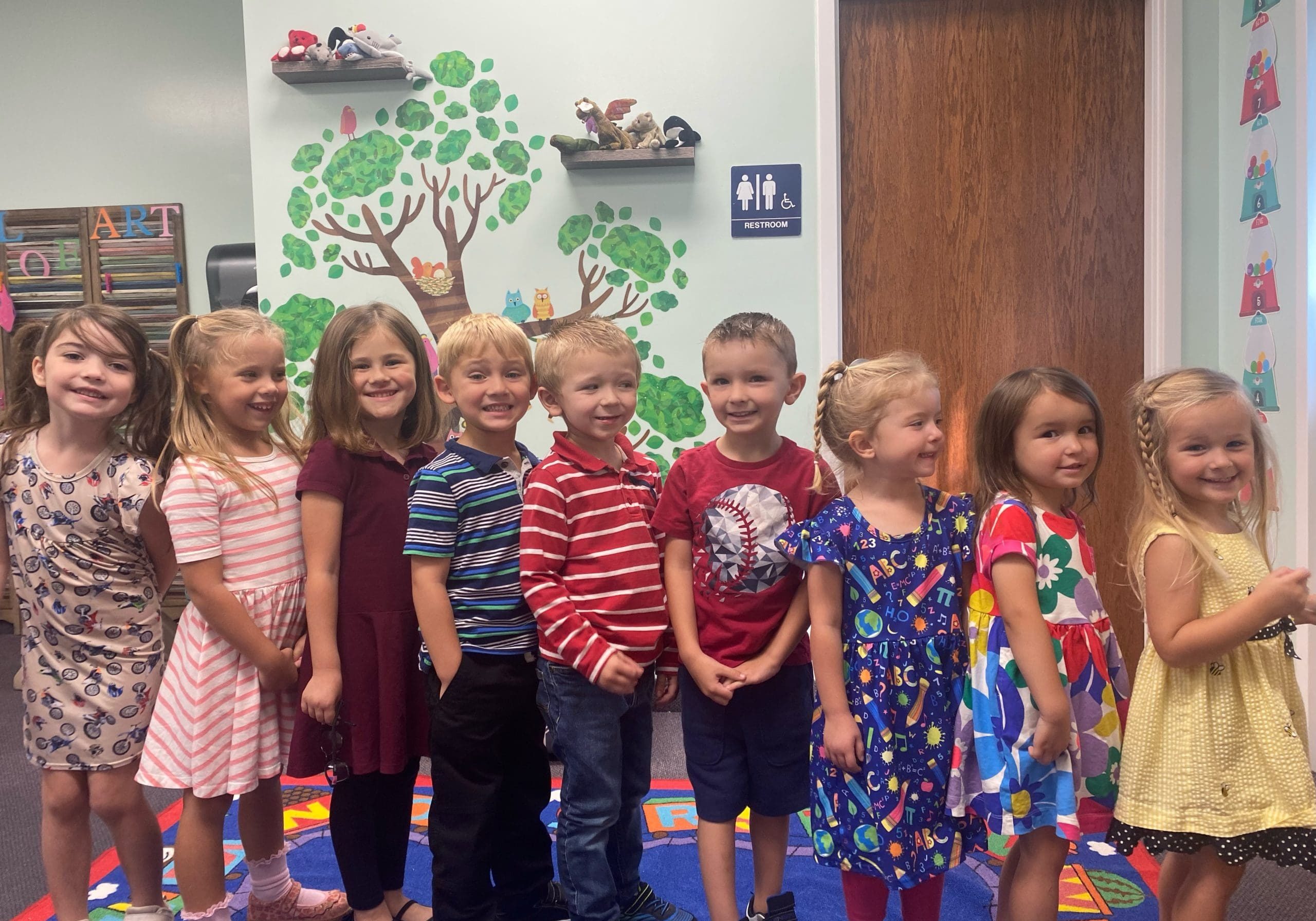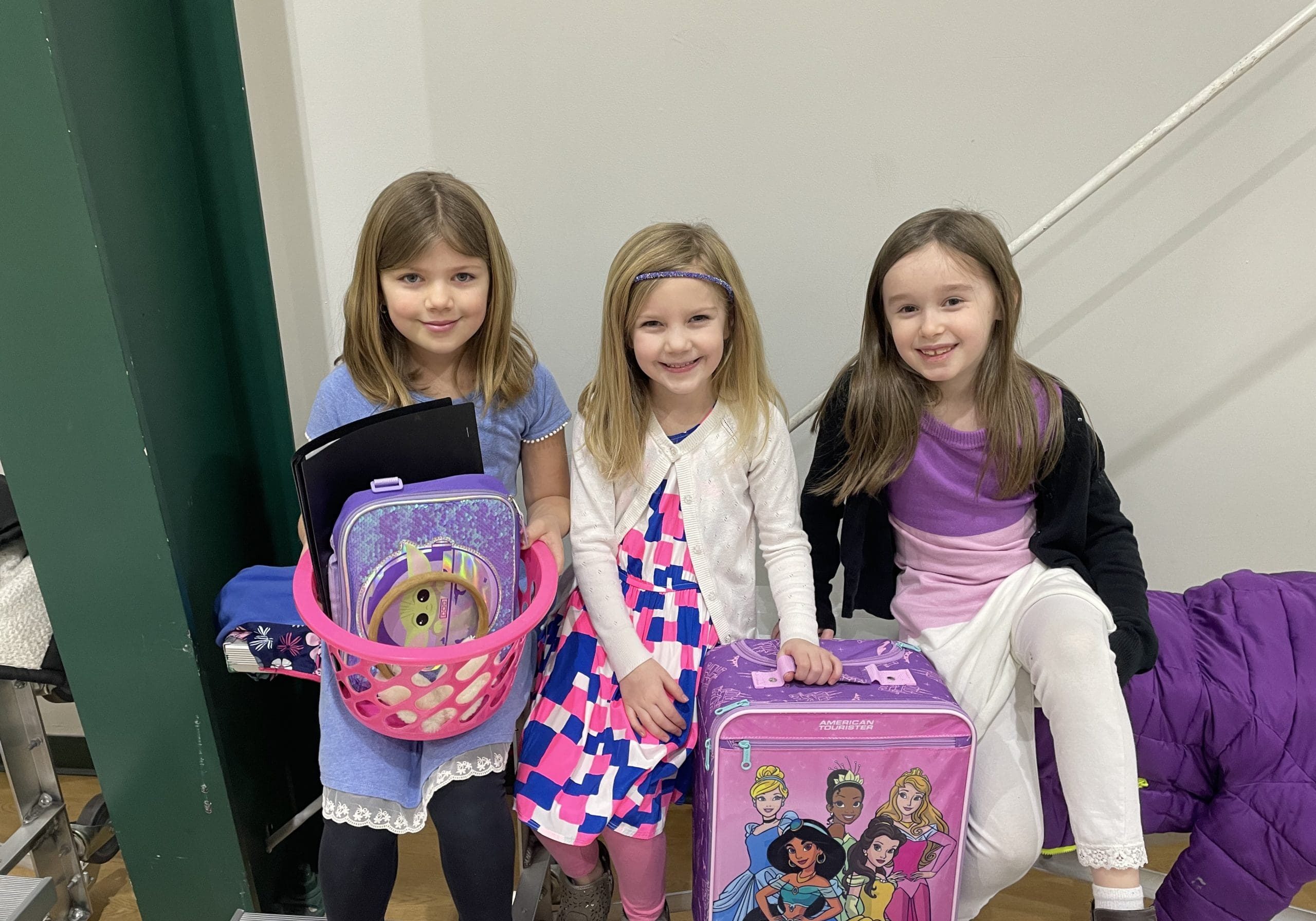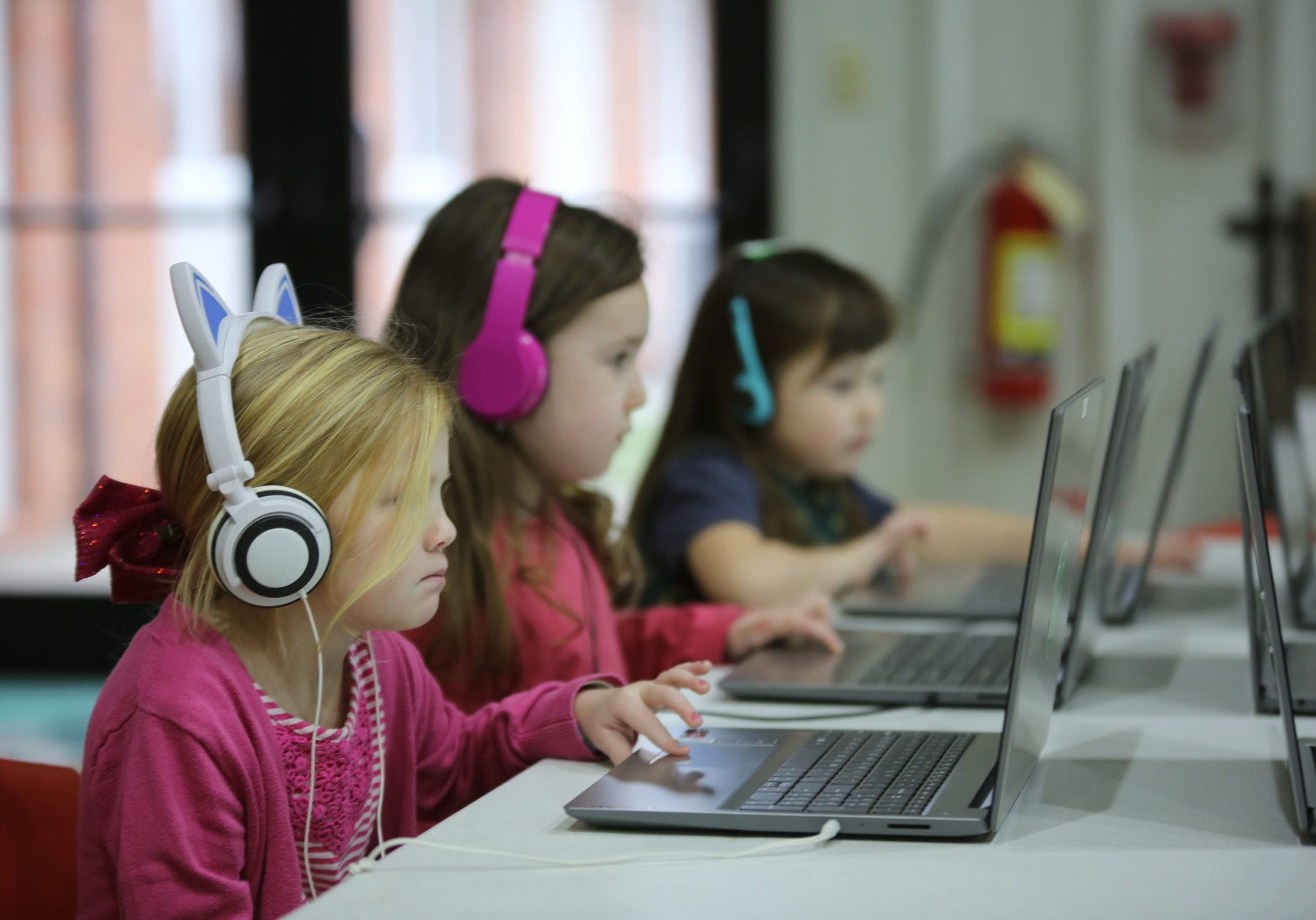 At HTCA, we strive to show each of our students that they are loved and cared for by providing an atmosphere where learning is prioritized. We seek to shape each student's cognitive, social, emotional, physical and spiritual development. All of our academic curriculum is taught from a biblical worldview. We believe in phonics-based reading in our early elementary which prepares our students to become better readers as they progress through their educational journey. Our curriculum is primarily a combination of ABeka, BJU Press and Positive Action for Christ.
Mrs. Weasner
4th-5th Grade Teacher
Elementary Academic Coordinator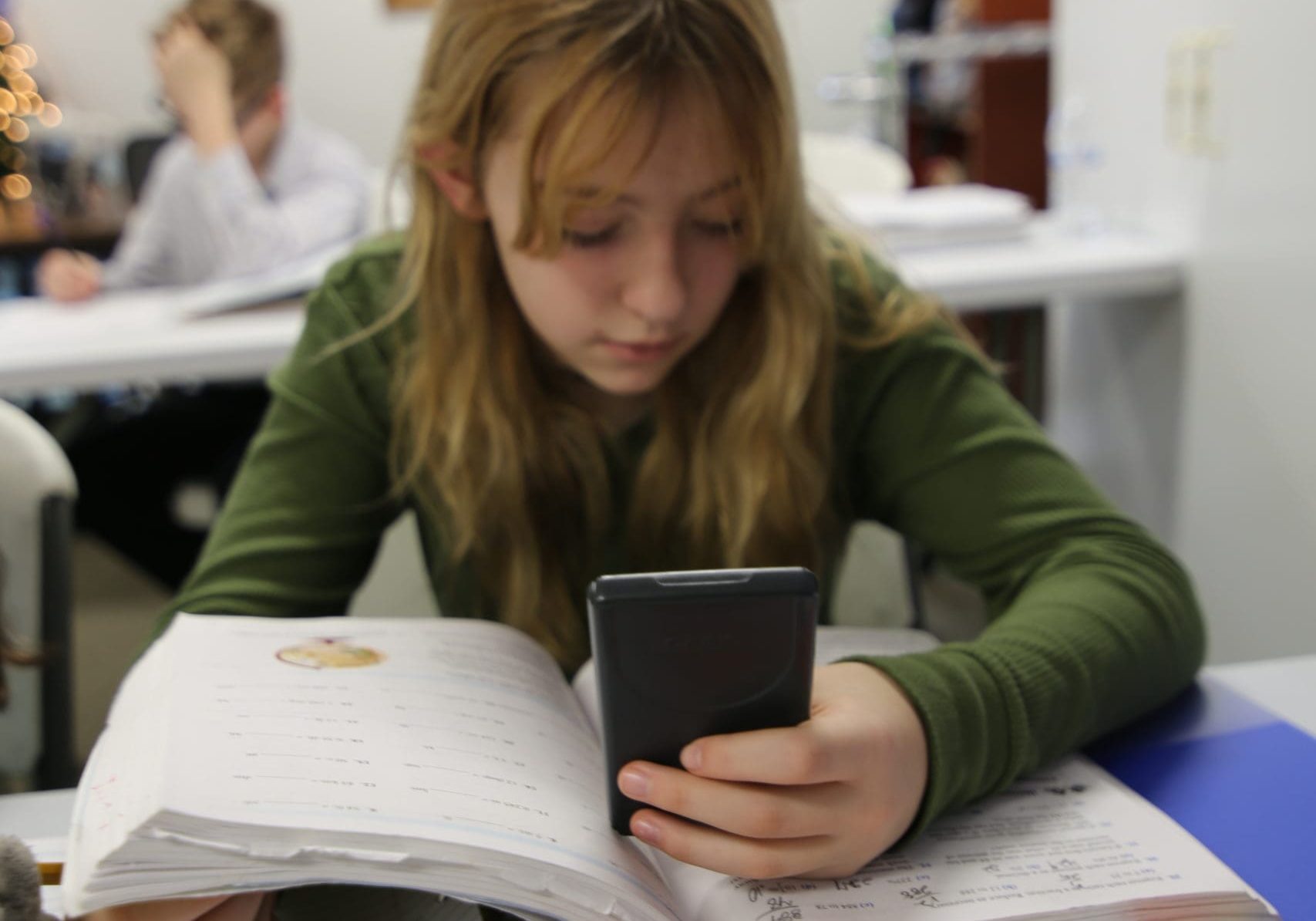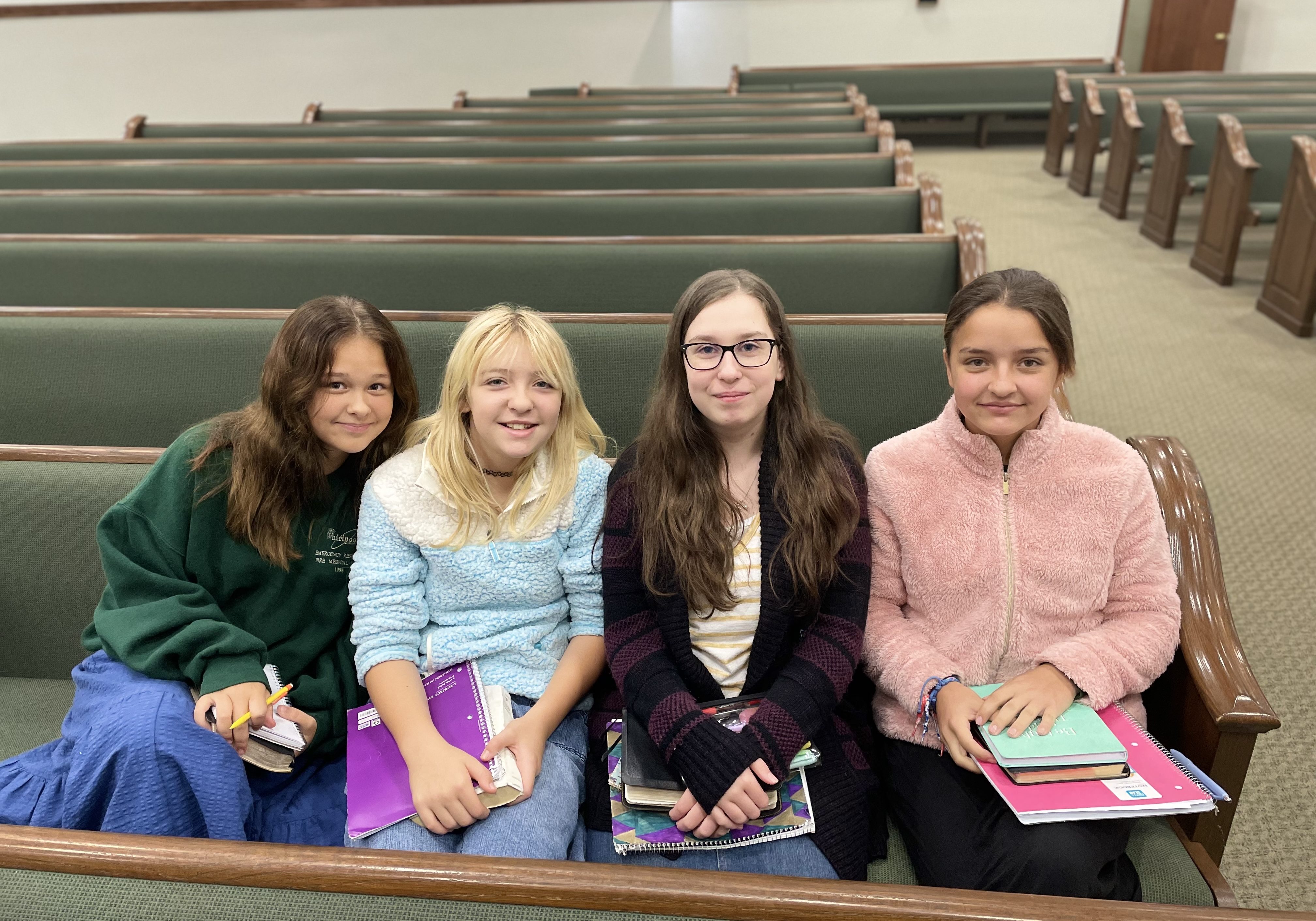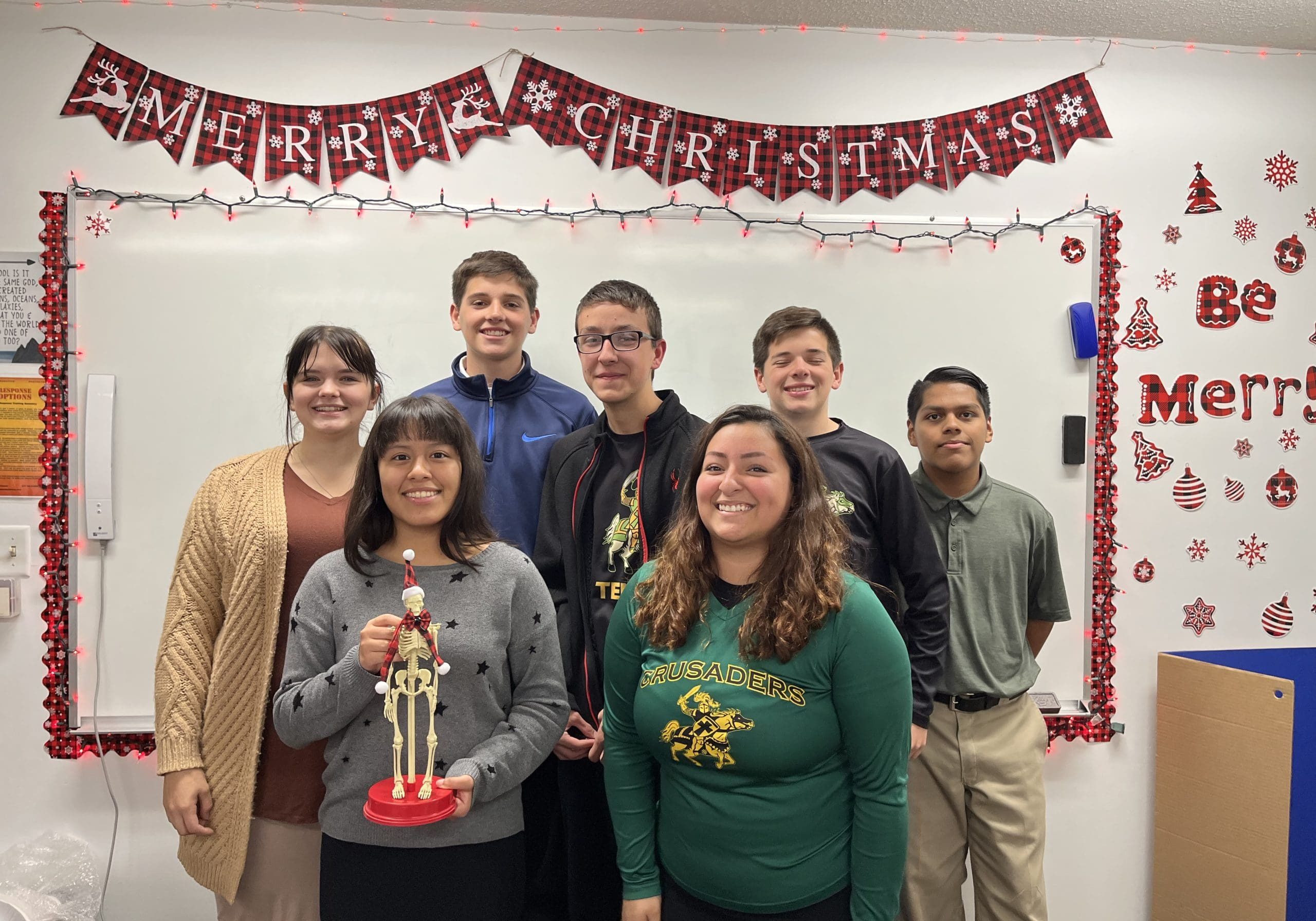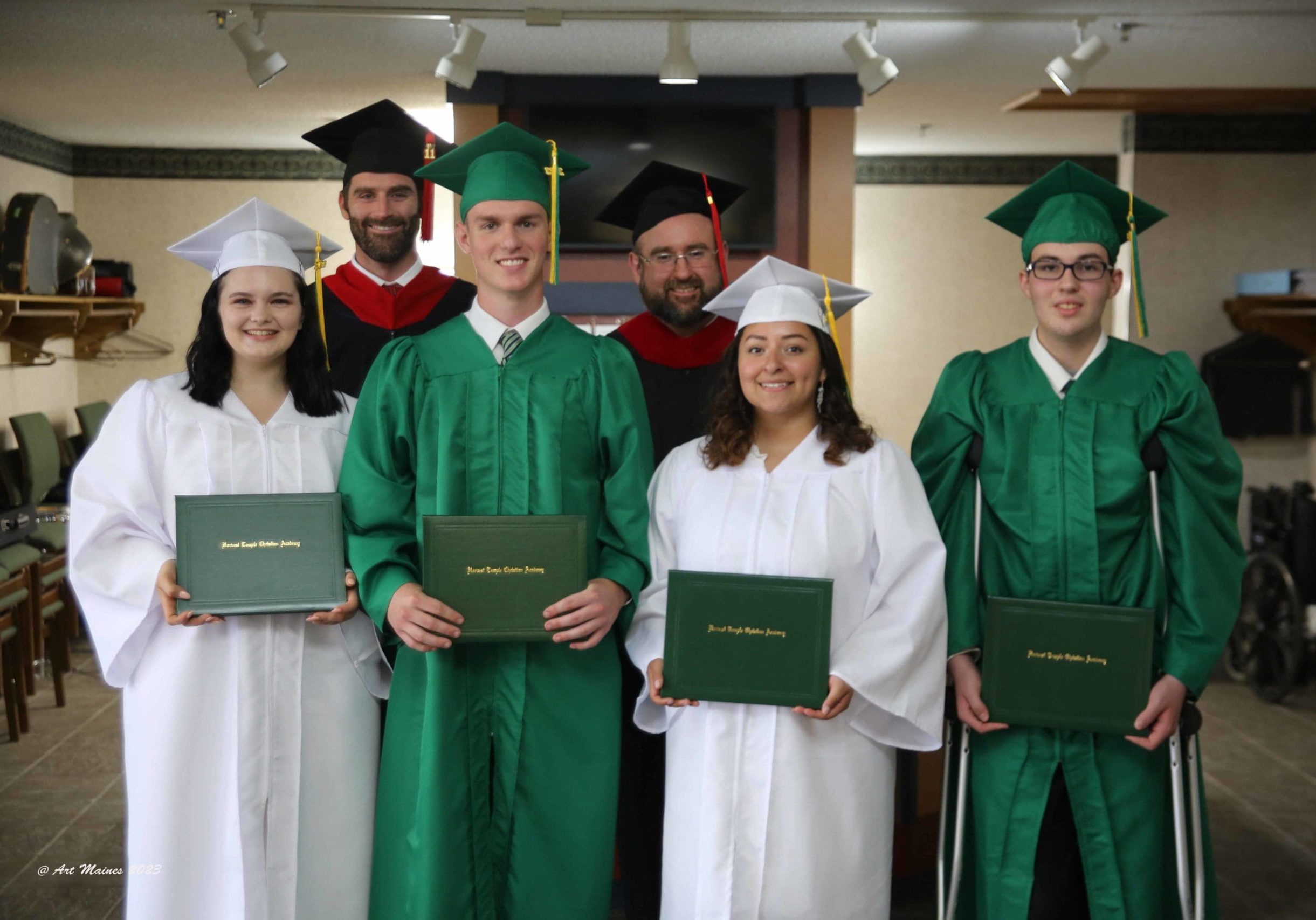 Secondary classes (Middle School & High School) seek to push our students academically while also preparing them to face the challenges of life after High School.
Graduation 
HTCA meets and exceeds the graduation requirements set forth by the state of Ohio's graduation pathway standards.
Dual-Enrollment
We do offer the opportunity for students to take college classes through approved colleges. Any dual-enrollment class will be given the weight of an honor's class toward their GPA.
Community Service
We desire that our students succeed not only academically, but also in the area of community. Each secondary student will be required to participate in community service projects as part of their graduation requirements.
Technology
We strive to provide classrooms which prioritize the use of technology. Our classrooms are equipped with SMARTboard technology. Our secondary students receive Chromebooks to help with school work. We also offer technology classes that specialize in the usage of Google docs and Google classroom.
Bible & Chapel
Our chapel time is held each Friday. Our chapel speakers are primarily our pastoral staff members, but we also invite local pastors to preach as well. We also invite different Christian colleges to come and share their respective ministries.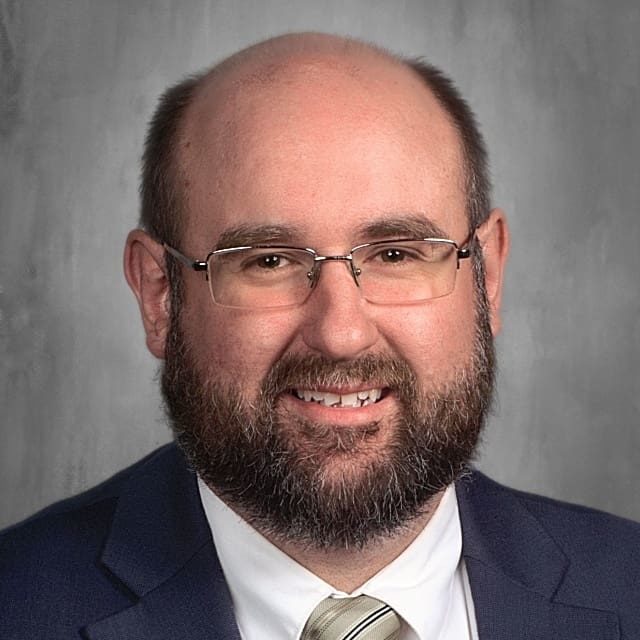 Mr. Middaugh
Middle and High School Teacher
Principal/Administrator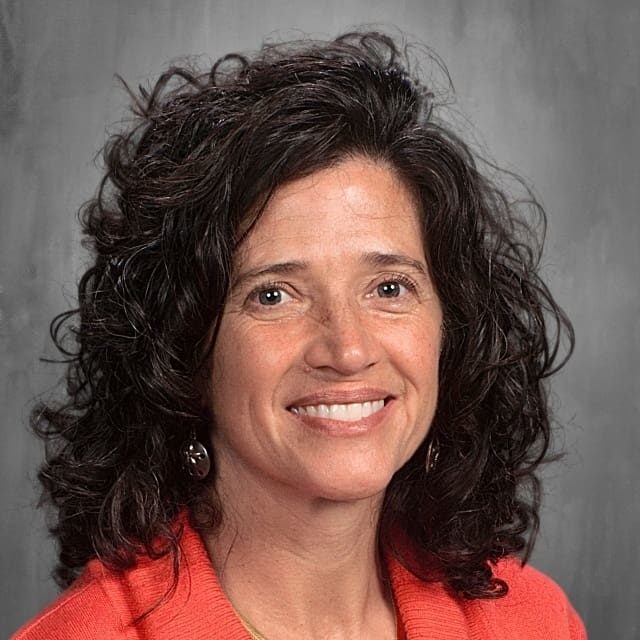 Mrs. Weirich
Elementary & Secondary Music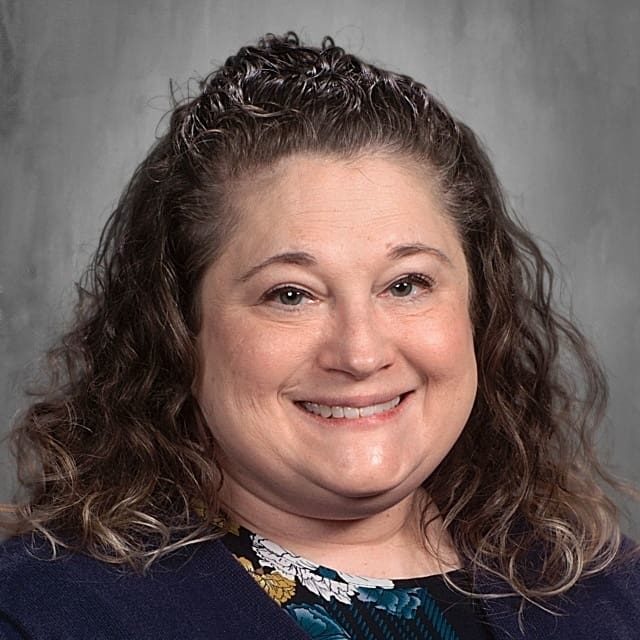 Mrs. Petrie
Middle and High School Teacher
Secondary Academic Coordinator
Mr. Kauffman
Middle and High School Teacher